In observance of Veterans Day our Customer Service will be closed on Monday, November 11, 2019. We will reopen on Tuesday, November 12, 2019. Thank You!
Blog
The most useful snippets from our authors, all in one place. DEPTH discusses topics of diving, equipment and environment, physics and physiology, technique and technology, and hyperbarics.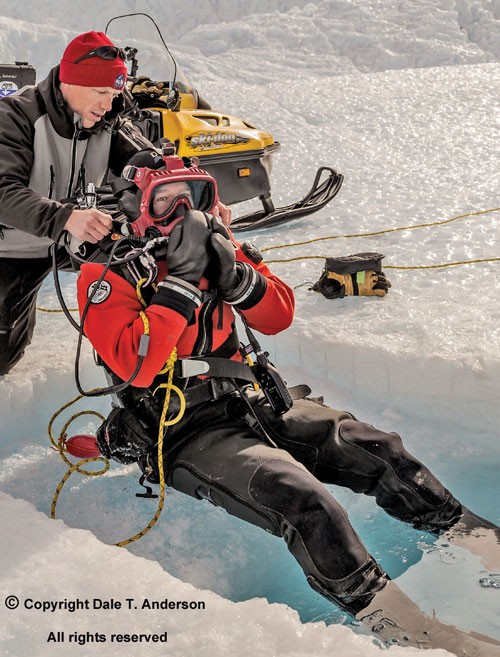 In this article we discuss lakes as a cold water and ice-diving enviroment. In future articles we will look at oceans, rivers, sea ice and fresh water ice.