DEPTH Blog
The most useful snippets from our authors, all in one place. DEPTH discusses topics of diving, equipment and environment, physics and physiology, technique and technology, and hyperbarics.
Behind the Publishing Experience (+ amazing photos)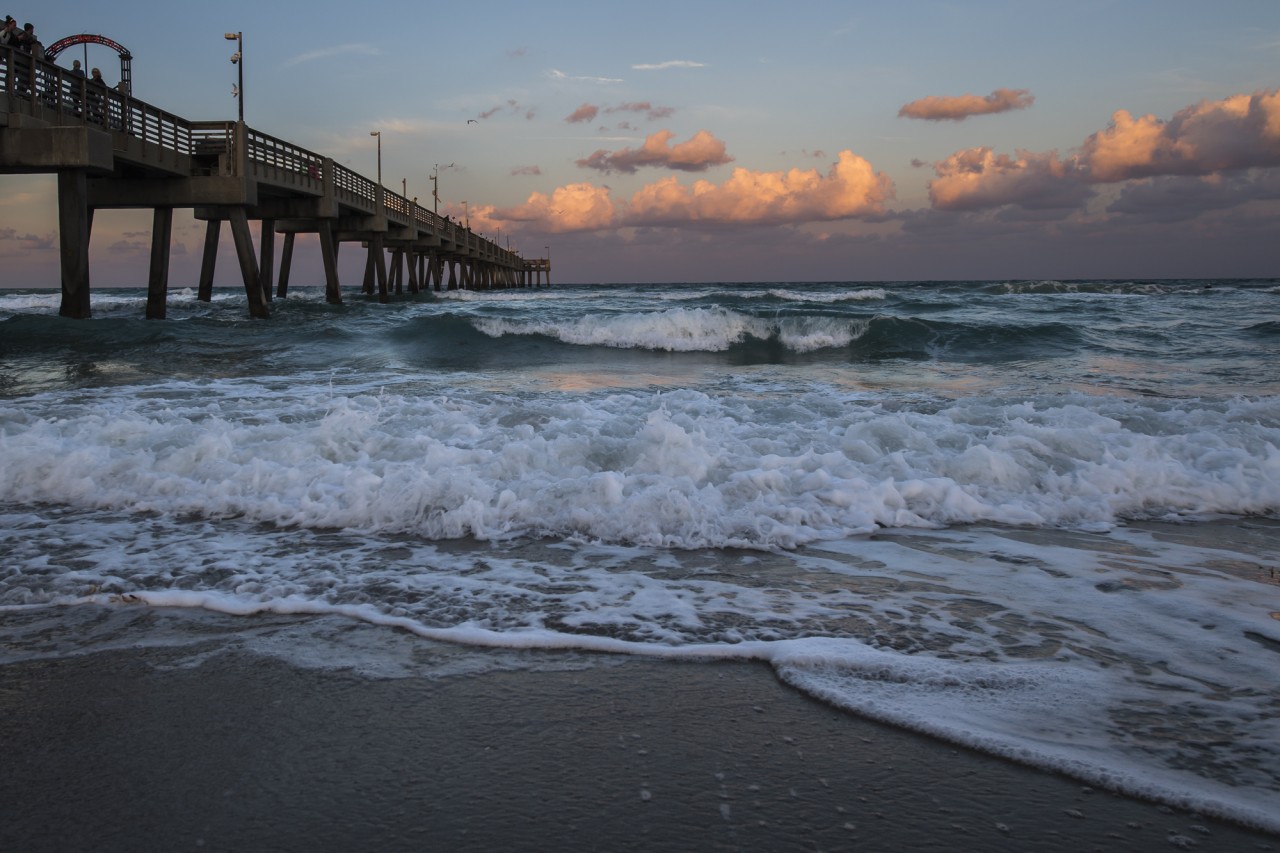 Author Jennifer Idol has taken the dive industry by storm since last year (2016) when she published her first book, An American Immersion. Today, Jennifer shares a few insights on how to get your first book published (and a few photos from her dive near the Best Publishing Company HQ). . .
From Jennifer: "New and aspiring authors ask me for the latest tips to get their work published. Every story is different, but finding a good content and personality fit is key for working with a publisher.
I am thrilled to work with Best Publishing Company. Their books all center around diving and the underwater world. They bring insight unique to our water culture and support the diving industry.
They also love diving! Best Publishing Company is surrounded by beautiful diving. I jumped into one of my favorite sites while visiting Florida during my presentations in Ft. Lauderdale this weekend."
The below photos are from Jennifer's dive at the Blue Heron Bridge in Phil Foster Park in West Palm Beach, FL.
The Blue Heron Bridge dive site has been called one of the best dives in the United States, and it's about 2 miles from the Best Publishing Company HQ! So come down for great diving and stop in to see your friends at Best while you're in town!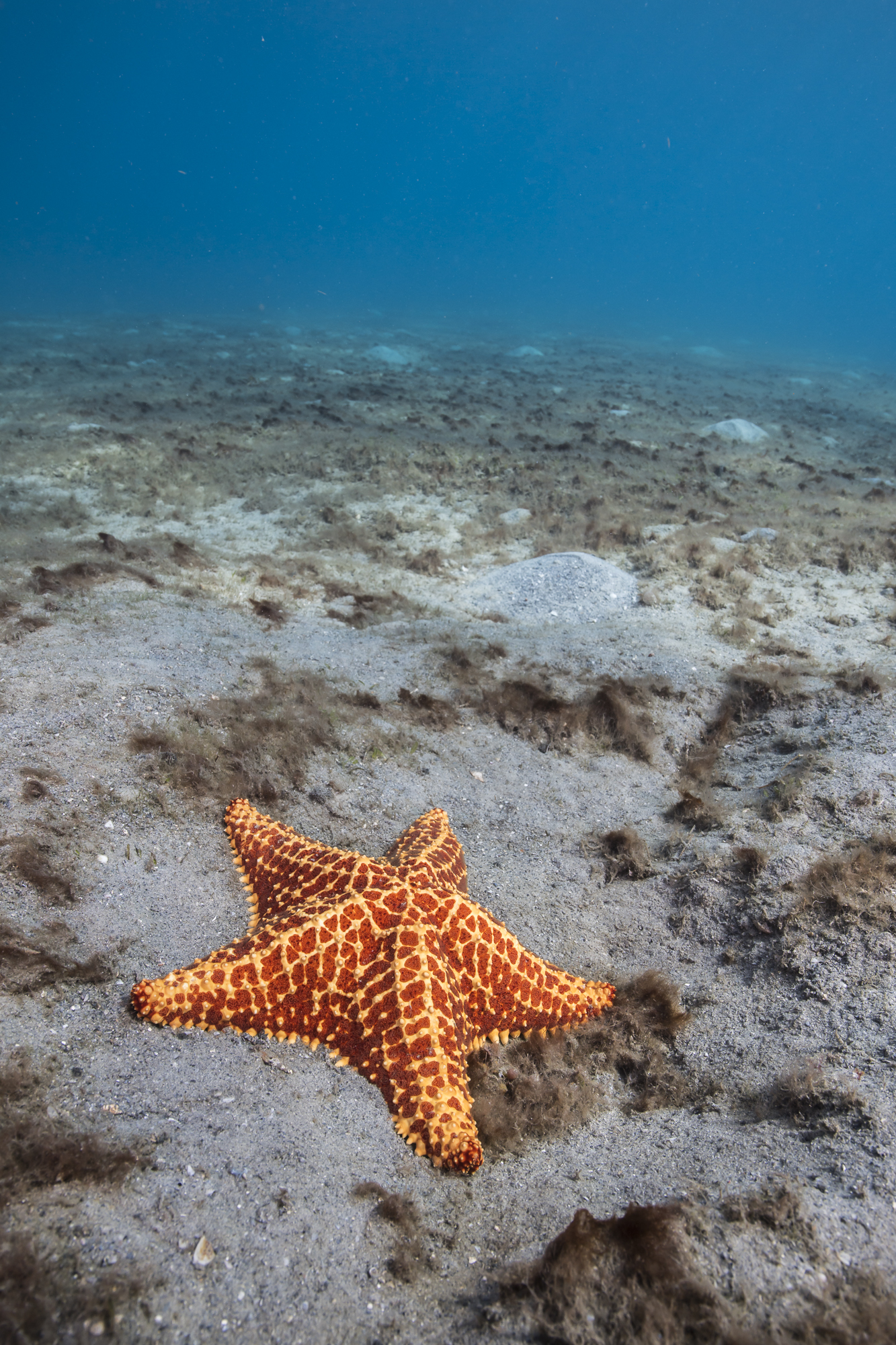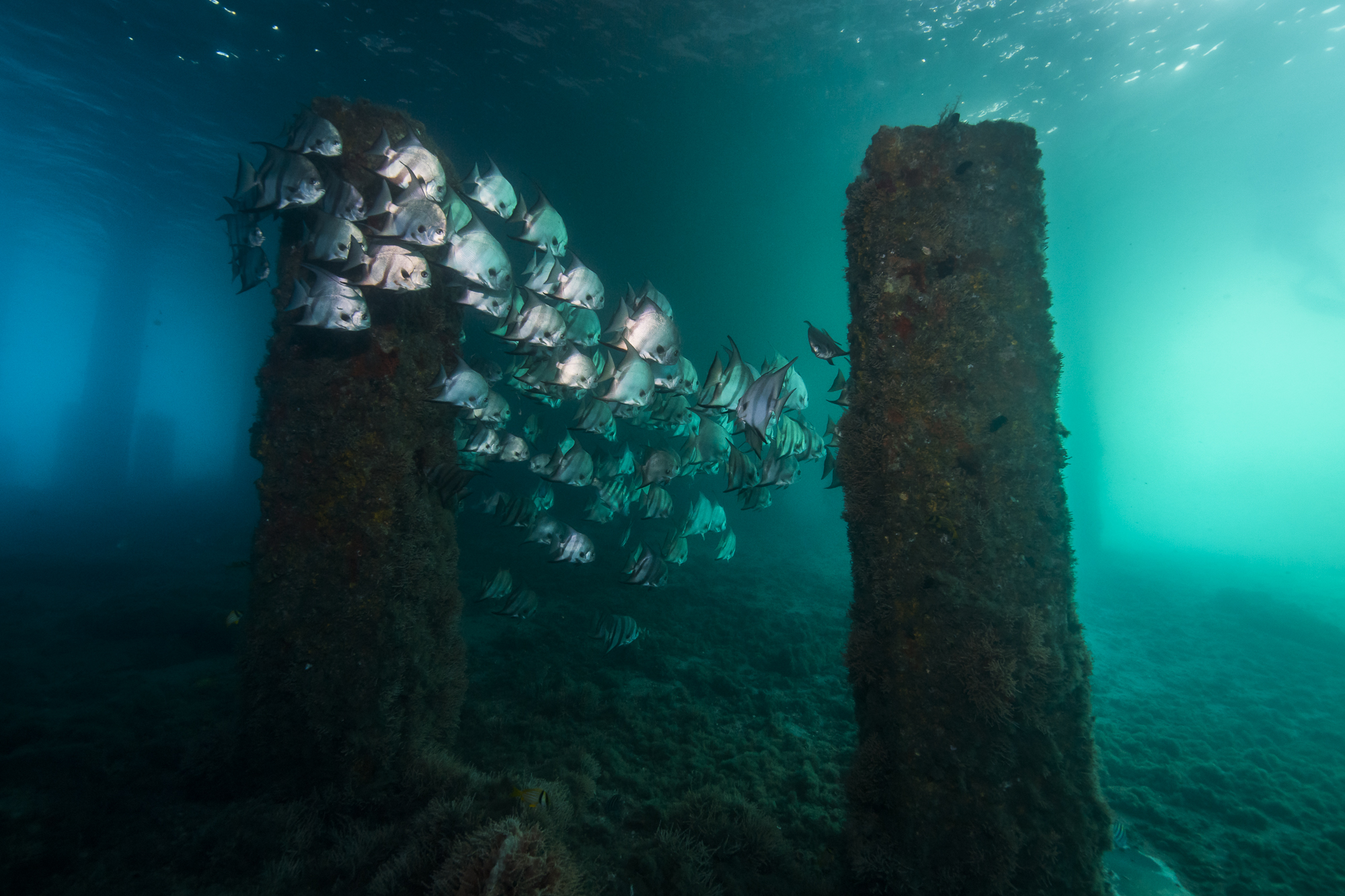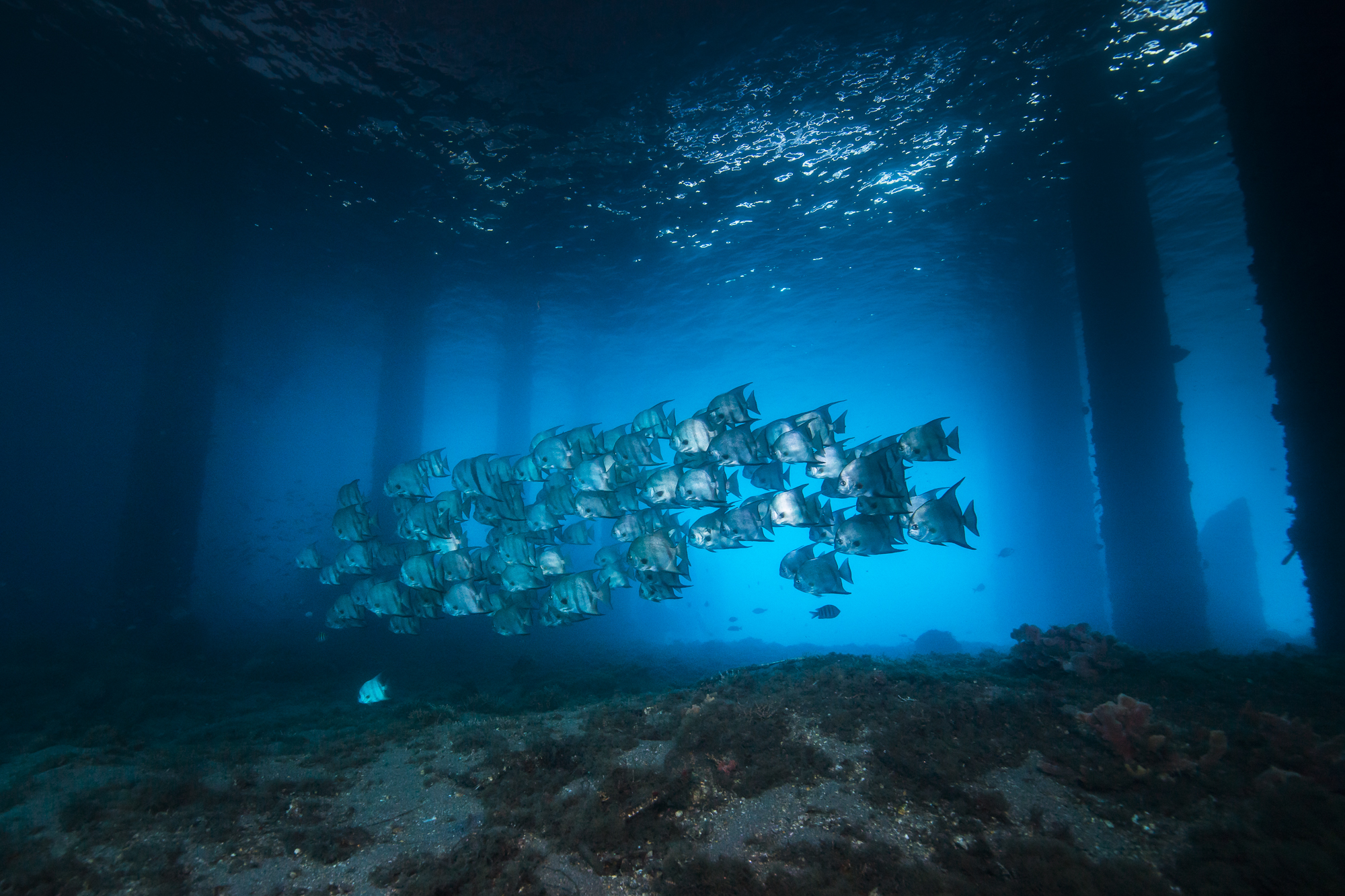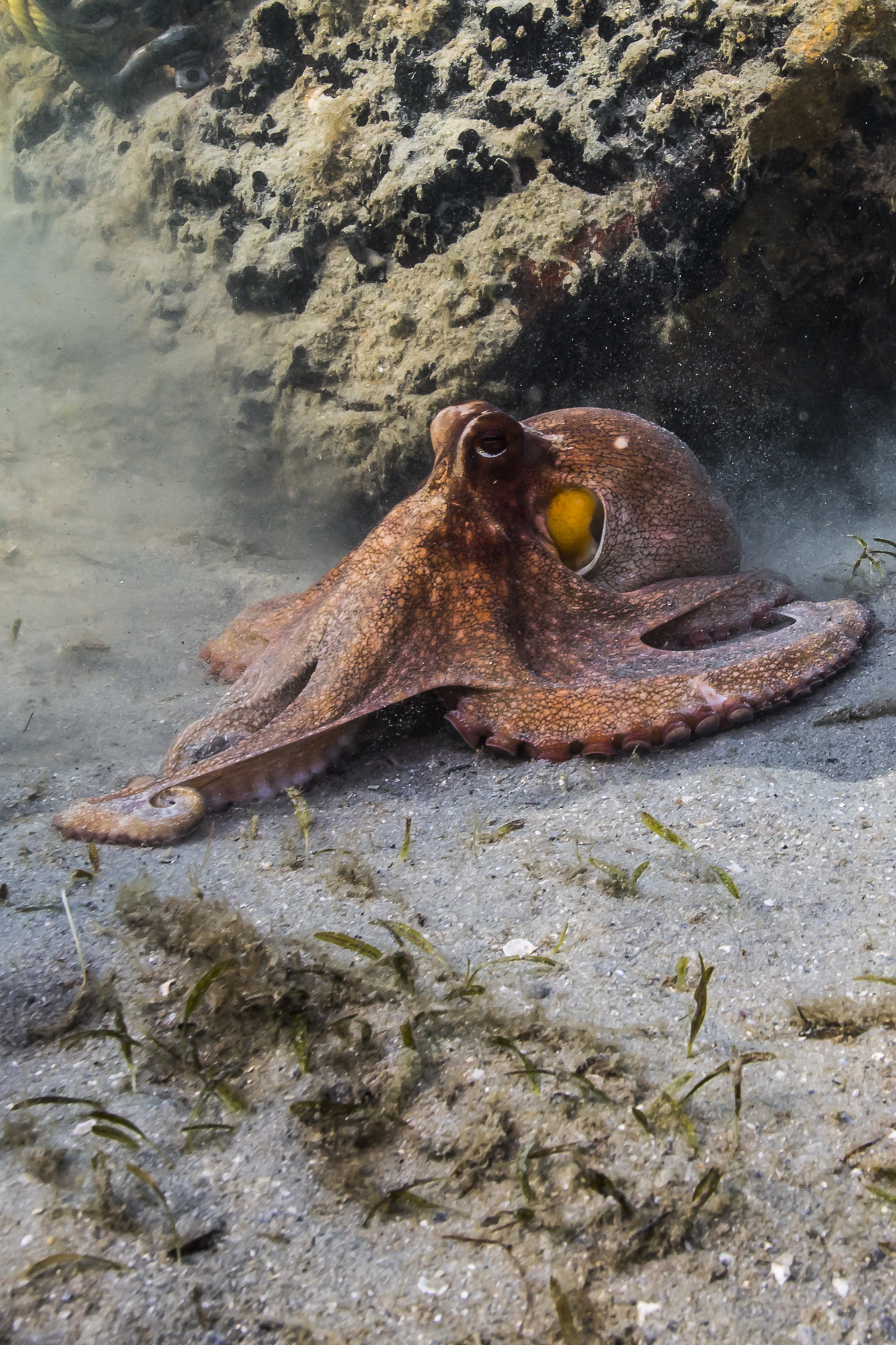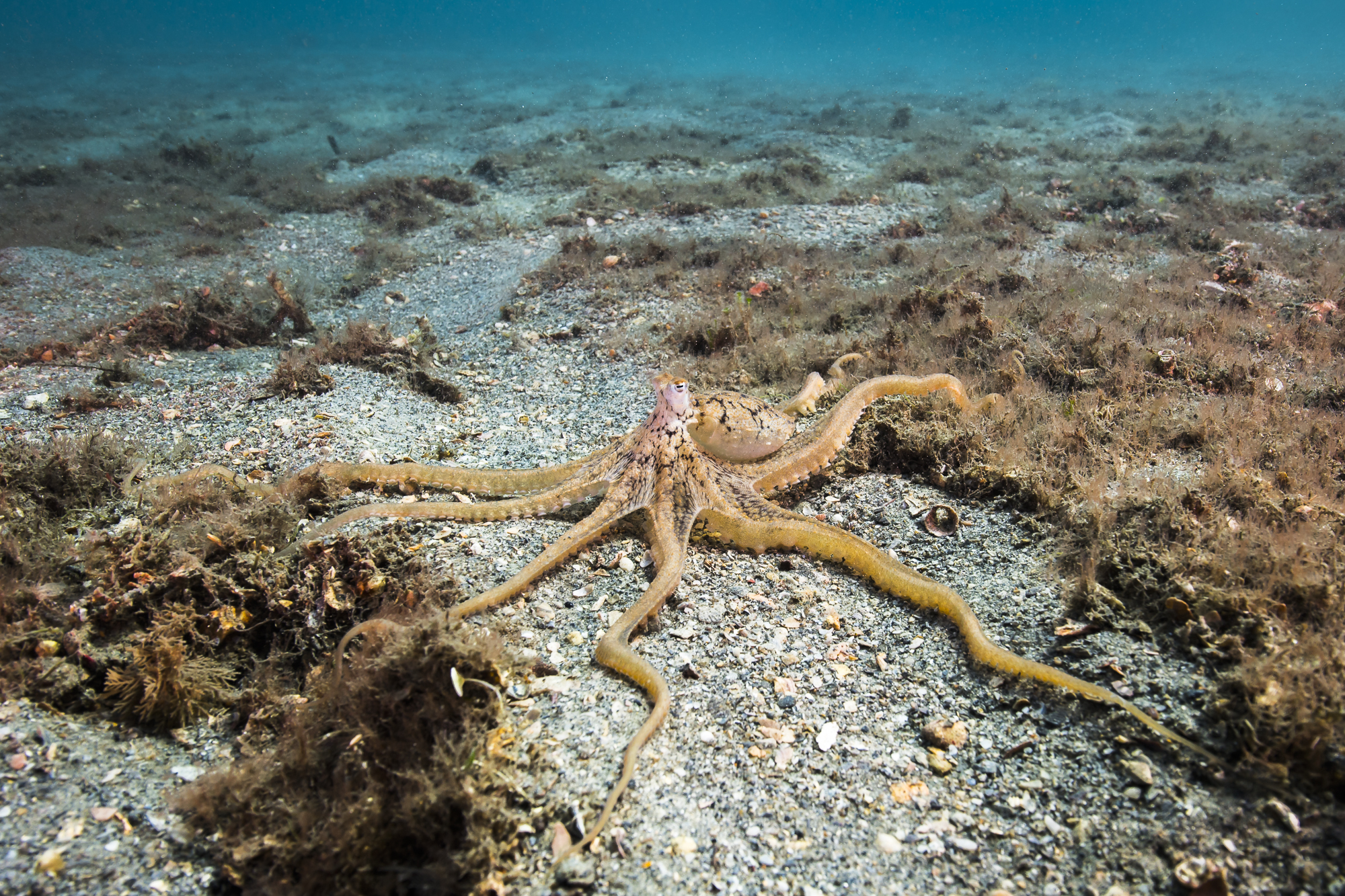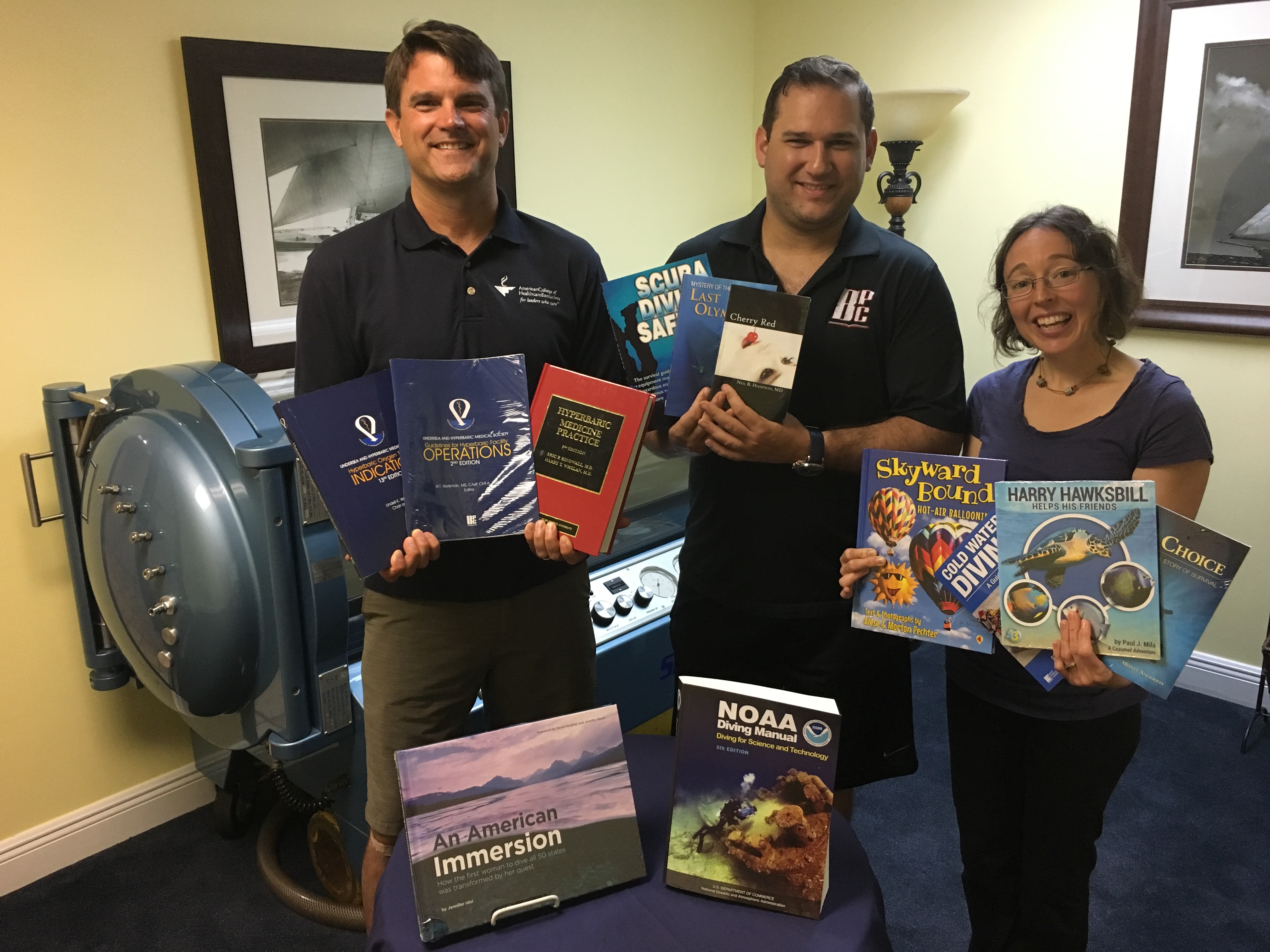 This last photo is not from her dive at Blue Heron Bridge.
Jennifer visited the Best Publishing Company
corporate office to say HI while she was in South Florida.
We love when authors visit!
CLICK HERE to learn more about Jennifer and her book, An American Immersion