Please expect delays in shipping due to the pandemic situation.
For international order please contact our customer support to place your order.
Contact us with questions support@bestpub.com
---
Blog
The most useful snippets from our authors, all in one place. DEPTH discusses topics of diving, equipment and environment, physics and physiology, technique and technology, and hyperbarics.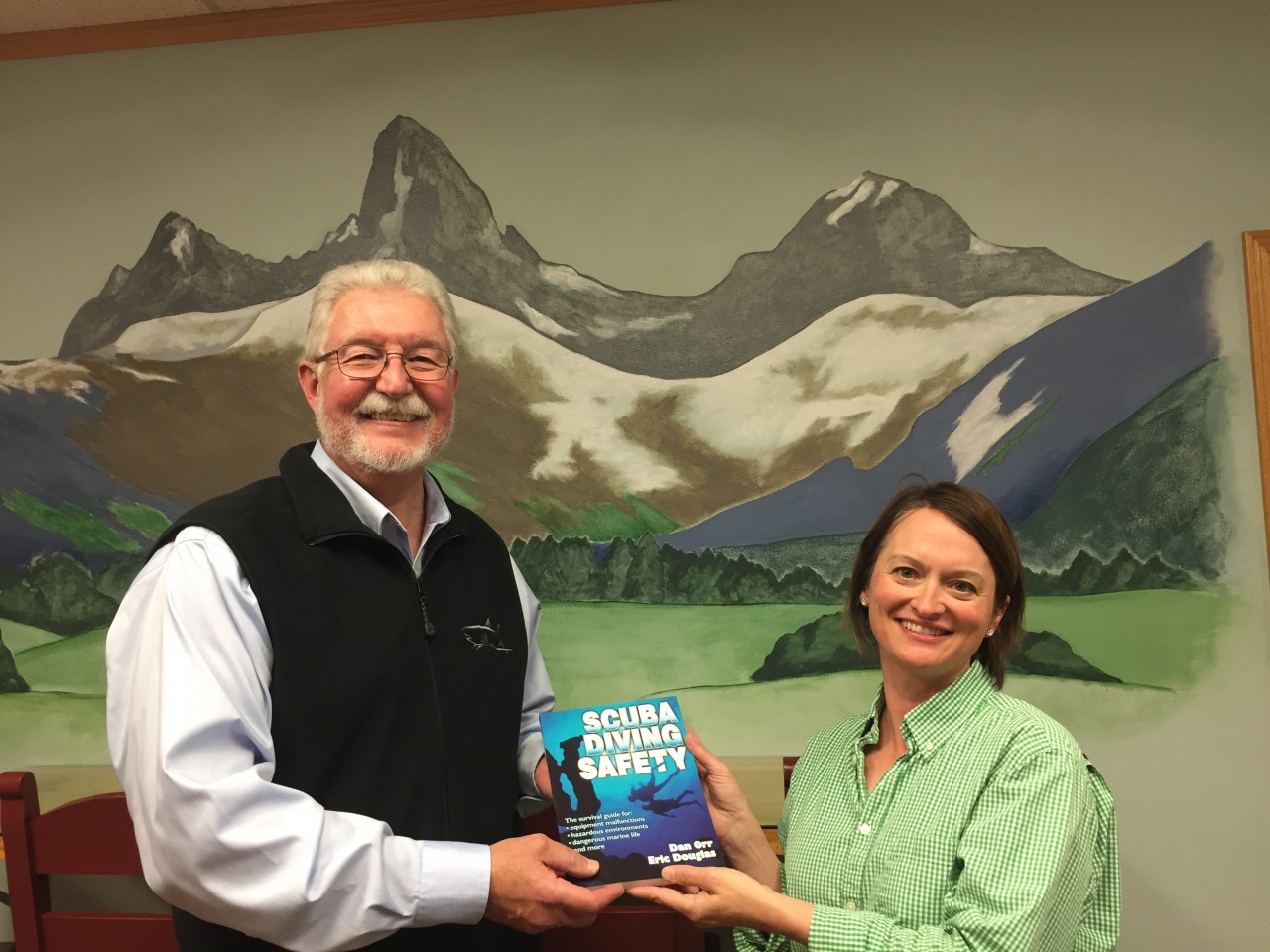 Dan Orr is no stranger to shark diving. In 2008 he took his first shark dive trip to Guadalupe Island, Mexico, and Dan was instantly hooked.