Please expect delays in shipping due to the pandemic situation.
For international order please contact our customer support to place your order.
Contact us with questions support@bestpub.com
---
New Diver Recruitment Strategy and Resources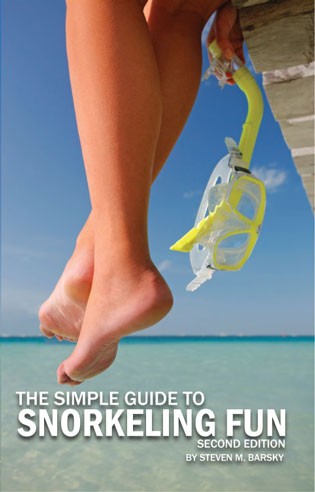 Attention Dive Shop Owners and Operators: are you looking to recruit new divers? Check out the great article that ran on DiveNewsWire about a new diver recruitment opportunity using BPC's book, The Simple Guide to Snorkeling Fun, 2nd Edition. Find the DNW article here http://www.divenewswire.com/NewsITems.aspx?newsID=13173. DNW referenced BPC's book "The Simple Guide to Snorkeling Fun" as a great resource for training snorkelers and soon to be divers.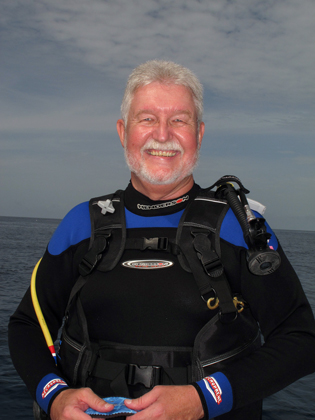 Dan Orr, President Emeritus of Divers Alert Network and Editor of The Simple Guide to Snorkeling Fun, 2nd Edition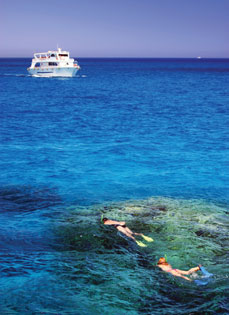 Best Publishing Company and Florida Atlantic International Corp-(FAIC), best known for the National Geographic Snorkeler & SWIM brands, recently teamed up to bring you the most comprehensive snorkeling and skin diving program on the market. The easy to understand snorkeling book, edited by Dan Orr teaches the basics of how to be safe and comfortable in and underwater the water. The full program consists of a textbook and online course. The textbook and online course are both available now!
Exploring the underwater world with mask, fins and snorkel is an exciting personal adventure. Snorkeling allows soon-to-be-divers to unlock the myersteries of the sea, as well as local lakes, rivers, and streams in their own backyard.
Snorkeling will take your customers to a new world that almost anyone can enjoy, from children to adults. Using snorkeling gear, your customers can swim with dolphins, explore sunken ships, or capture your own lobsters for dinner.
In The Simple Guide to Snorkeling Fun, Second Edition, your customers/students will learn...
How to select the best gear for you
How to don and use your gear properly
How to interact with marine life
How to extend your breath-hold time underwater
How to get started in spearfishing and underwater hunting
Snorkeling hints and secrets that you can use no matter wher you enjoy the water
The Simple Guide to Snorkeling Fun, Second Edition, paired with the online course www.SnorkelingCourse.com, is the perfect tool for those who want to experience the thrill and excitement of the marine world, but aren't ready for scuba diving.
This book and online course will help new water enthusiasts gain necessary skills and confidence in the water. Its chapters cover all subjects of snorkeling and skin diving, including equipment assembly and care, techniques for skin and scuba diving, breathing through the snorkel, buoyancy, equalizing ears, and fin kicks. Sections on safety and emergency procedures, snorkeling with children, and where to go snorkeling are also included. Upon completion of the online course and the online knowledge assessment, participants will be provided a certificate of completion of the academics and are strongly encouraged to continue in water training with their local Dive Center or Resort.
Related Posts
By accepting you will be accessing a service provided by a third-party external to https://www.bestpub.com/