Please expect delays in shipping due to the pandemic situation.
Contact us with questions support@bestpub.com
---
End of Year Stock Up on Wound Care and Hyperbaric Medicine Texts
Stock up your clinic library with these essential books and textbooks on wound care and hyperbaric medicine.
And the best part . . .
it's all on sale now through December 31 at midnight.
---
Hyperbaric Medicine Practice, Third Edition
Widely acknowledged as the definitive reference source of its kind. With contributions from an impressive list of world experts, the material covered in this text is authoritative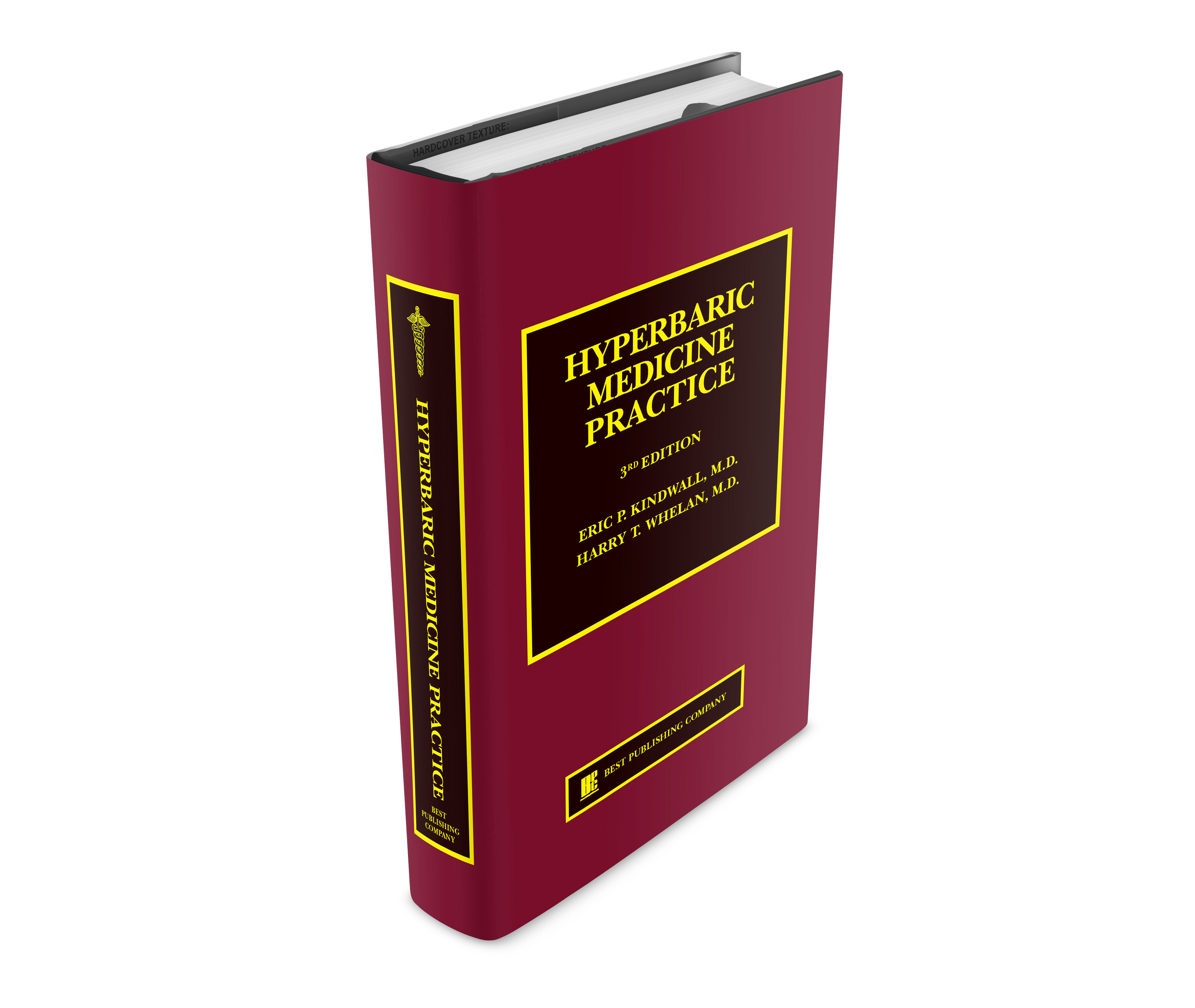 and wide-ranging, and once again combines to solidify this text as the standard in the field of hyperbaric medicine.
The book is explained in an easy to understand, three-part format:
Part One: General Considerations
Part Two: Disorders Approved for Hyperbaric Treatment
Part Three: Investigational Areas
Included in this text is the management of compromised wounds, and the treatment of carbon monoxide with HBO; serving as a comprehensive and up-to-date reference for any medical practices.
Regular: $150 SALE: $65
---
This package set is composed of two of the most important publications for every hyperbaric clinic.
Available by customer demand, choose either the print book package set or the eBook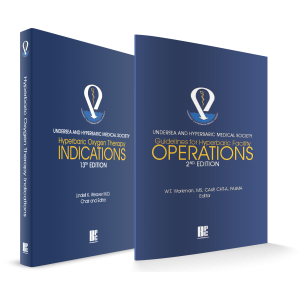 set and save! Package sets include one copy of each publication.
UHMS Guidelines for Hyperbaric Facility Operations 2nd Edition
Updates in the UHMS Guidelines
This edition of the UHMS Guidelines for Hyperbaric Facility Operations is not intended to be inclusive, to rewrite authoritative texts, or to usurp accepted organizations or certifying bodies. However, it often references these standards, when appropriate. It is not the intent of this guide to replace or override any state or local institutional procedure or standard.
Rather, it is a collection of recommendations gathered from a group of experts in the field. It is our sincere hope that this guide will serve practitioners as a ready reference to ensure competency, quality of care, and safety in the practice of hyperbaric medicine.
UHMS Hyperbaric Oxygen Therapy Indications, Thirteenth Edition
Hyperbaric Oxygen Therapy Indications, currently in its thirteenth edition, has grown in size and depth to reflect the evolution of the literature on the approved use of hyperbarics from both a clinical practice standpoint and insurance coverage perspective. To date, the committee recognizes fourteen indications, including the new indication, idiopathic sudden sensorineural hearing loss.
Additionally, this book continues to be used by the Centers for Medicare and Medicaid Services and other third party insurance carriers in determining payment for HBO2 services.
---
Wound Care Practice, Second Edition
Chronic wounds are a major cause of patient suffering and a profound financial burden to society. The focus of this text is assessment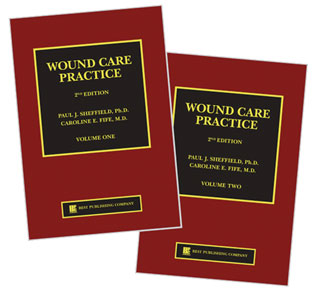 and management of chronic wounds in a Wound Care Practice. Physicians, podiatrists, nurses, enterostomal therapists, physical therapists, occupational therapists and other health care professionals will find in this book the principles of modern, moist, interactive wound care, and the application of advanced therapeutic technologies.
As the complexity of wound management increases, clinicians come to the field from many diverse specialties. This book represents the combined efforts of 65 authors selected from the basic sciences and clinical practice who bring their insights and unique experiences to these two volumes and enhance its value both as an educational text and as an enduring reference. Because of the wealth of knowledge and growth in wound care technology this new Second Edition of the definitive text Wound Care Practice has expanded into two volumes.
(Hardcover: Full-color, 1312 pages, two volumes) - 511 photos, charts, graphs illustrations
---
Wound Care Certification Study Guide, Second Edition
Now in its second edition, the Wound Care Certification Study Guide is fully updated with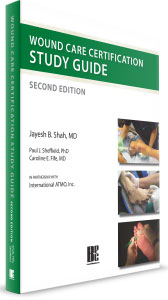 the latest clinical practices and regulatory and reimbursement information. Drs. Shah, Sheffield, and Fife, along with numerous contributing authors considered experts in the field of wound care, have collaborated to create the best possible study resource for these important examinations. The content focuses on key information that wound care certifying agencies consider important in their examinations, with self-assessment questions at the conclusion of each chapter to help participants identify areas of comprehension and concepts that require further study.
This all-inclusive study guide includes:
Thirty-three informative chapters that review the core principles candidates need to know to obtain wound care certification
A full-length post-course exam complete with answers and explanations
Comprehension questions at the end of each chapter
Over 200 color photos, tables, and diagrams
Clinical pathways with best practice recommendations for the practitioner
Guidance on how to choose the certification
---
Build your knowledge and your library with these ten key titles in hyperbaric medicine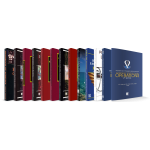 from Best Publishing Company. Our Hyperbaric Medicine Library provides the perfect foundation library for any hyperbaric clinic, physician's office, or hospital. This collection of varied titles provides a wide scope of information for the hyperbaric technician, nurse, physician, and patient, among others. Increase your knowledge and your interest by purchasing this complete library reference set.
A value of $1,007.85 . . . Now Only $849 - Plus, another 10% off!
---
This professional wound care library is a necessity for every wound care clinic,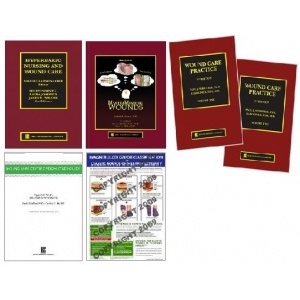 physician's office, and hospital. These core titles in wound care, written by the leading experts in the field, provide the most up-to-date references on the evaluation, treatment, and prevention of wounds in a clinical setting. This set also includes an 18 x 24 Wagner Ulcer Grade Classification Poster, perfect for hanging in treatment rooms for quick reference.
A $500 Value . . . Now Only $425 - Plus, another 10% off!
---
Hyperbaric Medical Reference Library - Fundamentals Package Set
Every hyperbaric clinic and practitioner should have these essential texts in their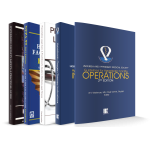 hyperbaric medical reference library. These five books are foundational to the practice of hyperbaric medicine. Even if you have one, get the other four and complete your fundamental library set. If you don't already have "Tom's top three" recommendations, you can order them right now as a package set.
A $413.50 Value . . . Now Only $325.00 - Plus, another 10% off!
Related Posts
Comment for this post has been locked by admin.
By accepting you will be accessing a service provided by a third-party external to https://www.bestpub.com/