Introduce Your Child to the USS Arizona and Her Crew
Come along on our free two-part video series adventure as we inspire our children and introduce them to the USS Arizona and its crew.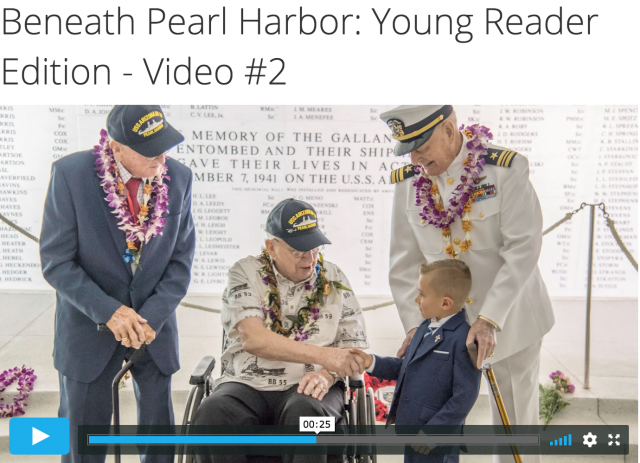 In these short videos, you will hear from the author and see a preview of underwater photos from the USS Arizona in Pearl Harbor. Watch this sneak peek with your kids to get a glimpse of the hidden world that lies beneath the USS Arizona Memorial.
Enter your name and email to receive immediate access to the videos to educate your child about the ship and its crew that changed the course of history.
---
---
Check your inbox for an email from "This email address is being protected from spambots. You need JavaScript enabled to view it.". It could take up to 30 minutes to arrive.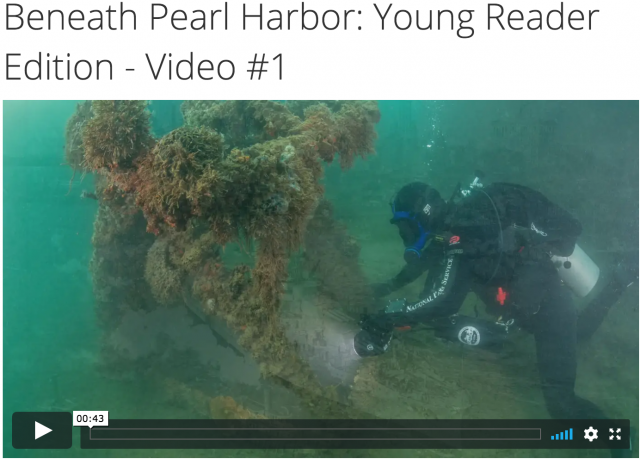 Check your Spam or Junk folder to ensure the message was not filtered.
When you open the email, click on the video link and enjoy! The second video email will arrive two days later.
Give us your feedback on Facebook https://www.facebook.com/Best-Publishing-Company-160390147308623/
or LinkedIn https://www.linkedin.com/company/best-publishing-company/
Introducing Naomi Blinick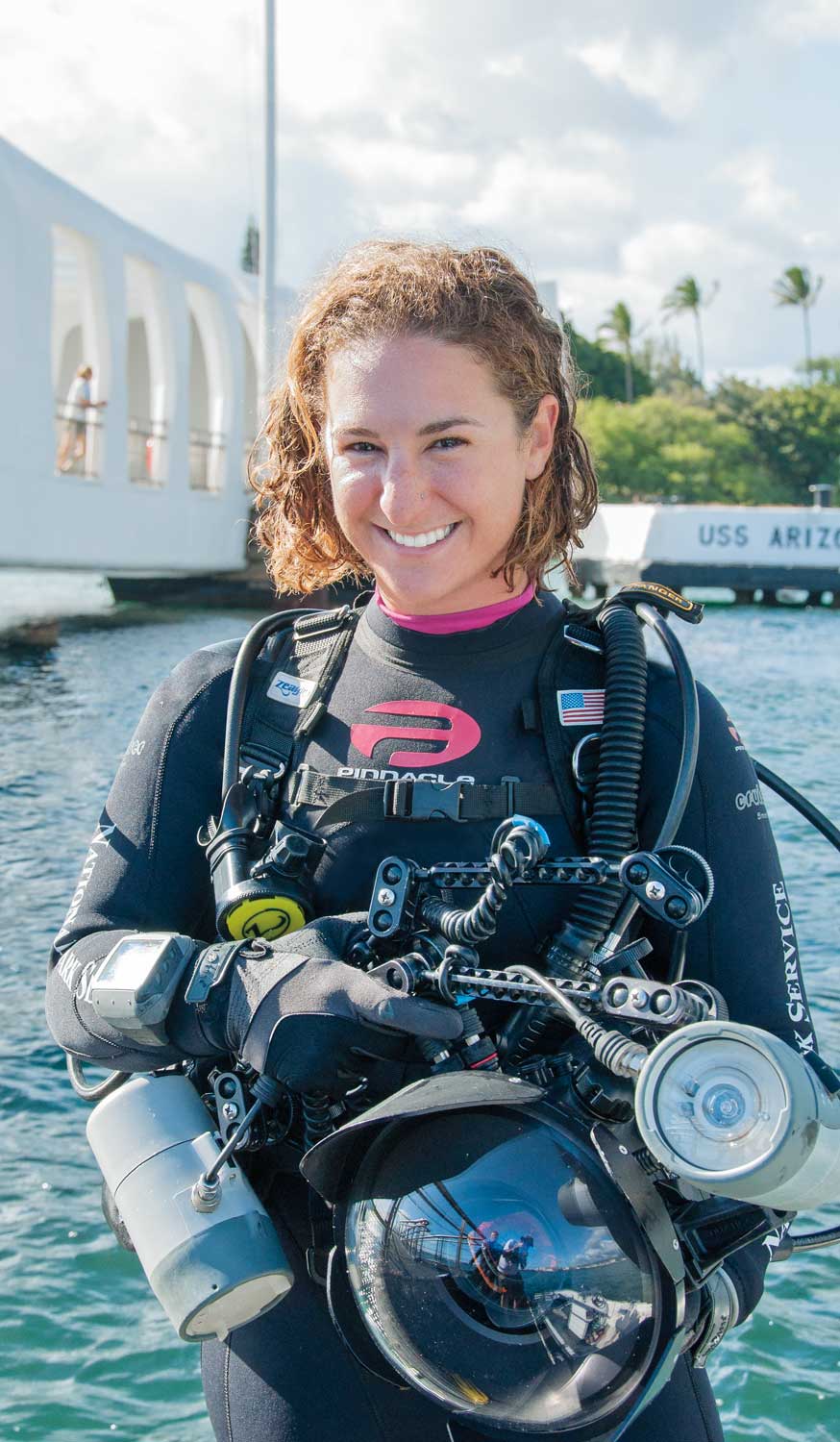 Naomi is an underwater photographer, marine biologist, NPS diver, and former member of the dive team at the USS Arizona Memorial.
She produced the original version of Beneath Pearl Harbor: USS Arizona - Underwater Views of an American Icon with underwater photographer Brett Seymour of the NPS Submerged Resources Center.
After seeing the book's popularity with younger audiences, she was motivated to make a version for them, Beneath Pearl Harbor: Young Reader Edition, which just released.
She hopes readers enjoy discovering what lies beneath Pearl Harbor and become enthusiasts and stewards for all national park sites in the United States.
Buy the Book