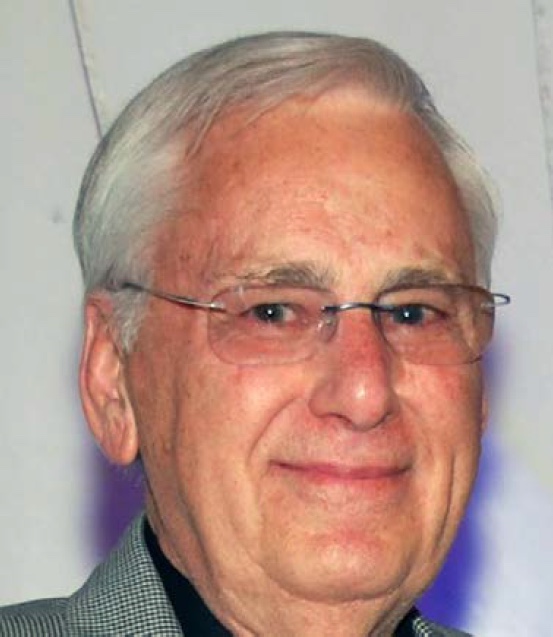 James "Jim" T. Joiner, founder and former president and CEO of Best Publishing Company, passed away on August 27, 2017, with his family by his side.
His passion for diving and medicine were combined into his life's careers. During his tenure as president and CEO of the College of Oceaneering, Jim developed diver training programs and curricula for law-enforcement officers, researchers, diver medics, and scientific, military and commercial divers. To support these programs, he and his wife, Susan, founded Best Publishing Company, which eventually grew to become the world's largest publisher of books, textbooks, and manuals related to all aspects of diving, hyperbaric medicine, and wound-care management. He proudly edited and published the NOAA Diving Manual, the U.S. Navy Diving Manual and the premier editions of Hyperbaric Medicine Practice and Wound Care Practice.
He had more than 40 years of diversified experience in the various aspects of the commercial diving, recreational diving, publishing and hyperbaric/wound-care industries. He was also recognized worldwide as a leader in the development and implementation of diving schools, safety requirements for commercial diver education, programs and curricula for law-enforcement, commercial, military, scientific and research divers.
Born in Long Beach, California, in 1935, Jim received his degree in zoology and chemistry from the University of California Los Angeles. Afterward, he attended the UCLA School of Medicine, where he specialized in microbiology and immunology.
He served as a consultant to the State of California and developed the Marine Technology Training Center at the California Institute for Men. He also served as an international consultant, devising feasibility studies and proposals for diving facilities and diver training programs in a host of international countries.
Among the many organizations that were recipients of his 40-plus years of volunteer leadership were the Undersea and Hyperbaric Medical Society (board of directors); Association of Diving Contractors International (chairman, education committee); Association of Commercial Diving Educators (founding president); National Association of Diving Medical Technicians (founder); International Diving Schools Association (co-founder); coauthor for Occupational Safety and Health Administration (OSHA) and U.S. Coast Guard diving standards; and the U.S. government's study for the National Plan for Safety and Health of Divers.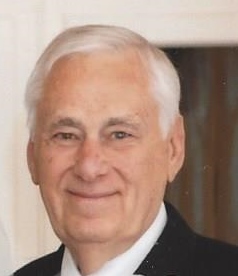 Widely recognized for his contributions to the health and safety of all divers and diving medicine worldwide as well as hyperbaric medicine and wound-care advancement, Jim received numerous awards, was inducted into the Commercial Diving Hall of Fame and was formally recognized with a U.S. Congressional Award for Outstanding Service and Contributions to Safety of Diving (99th Congress).
"Jim always made whoever he spoke with feel special," said Renée Duncan, managing editor of UHM Journal and Pressure. "He was the special one."
Nothing was more important to Jim than his family, and he will always be remembered for his generosity, humility, patience and wonderfully funny sense of humor. He is survived by his wife of 46 years, Susan; his children, James (Rachel), Nicholas (Brooke), Jules Biggerstaff (Thomas), and Stacy L; eight grandchildren, Isaiah, Jaden, Elijah, Simona, Josie, Isla, Nolan and Charlie, all of Flagstaff, Arizona; sisters, Joan Amaral (Jim Thomas), Joette Waldon (Bob), and Janice Munday (Jeff); his brother, John Joiner; plus a large extended family, which included many special nieces and nephews.
The family requests stories, photos or memories of Jim to be sent to This email address is being protected from spambots. You need JavaScript enabled to view it. for keepsakes. His memorial is planned for a later date.