Yes, we are open! Please expect delays in shipping due to the pandemic situation. Contact us with questions support@bestpub.com
Must-Do Events for Divers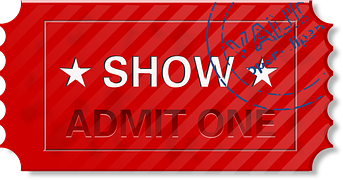 Saturday, April 11: Fifth Annual Danbury Hospital Diving Medicine Conference, (Danbury, CT)
This annual conference is an absolute must-do event! The half-day event brings together commercial, military, public safety, and recreational divers, as well as the physicians and medical staff that serve them. Listen to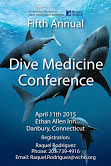 lectures from industry giants such as:
Joe Dituri
Lecture: In Water Recompression vs. Missed Decompression
Rhonda Moniz
Lecture: The Role of Remote Operated Vehicles in Underwater Exploration
David Charash, D.O.
Lecture: Cold Water Diving, Medical Aspects
Bernie Chowdhury
Lecture: Technical Aspects of Diving in Deep and Cold Waters
About the Faculty
Joe Dituri
Industry Leader Undersea Systems, Deep Submergence Unit Commander United States Navy, Retired
Rhonda Moniz
ROV Pilot/Engineer. Diving Safety Officer,
Underwater Cinematographer
Bernie Chowdhury
Author The Last Dive
Technical Dive Instructor
International Speaker
David Charash, D.O.
Medical Director, Wound Care, Hyperbaric Medicine, Diving Medicine
Danbury Hospital
Peter Venoutsos
Underwater Photographer
Definitely make room on your calendar for this event! And stop by the BPC table for show special pricing on dive books.
Register today!
To Register Contact:
Raquel Rodriguez
Phone: 203-739-4916
Email:
This email address is being protected from spambots. You need JavaScript enabled to view it.
Click here for more details...
Related Posts
Comments
No comments made yet. Be the first to submit a comment
By accepting you will be accessing a service provided by a third-party external to https://www.bestpub.com/