A Compete Line of Educational Resources
for Commercial Divers
The Commercial Diver's Handbook
Surface-Supplied Diving, Decompression
and Chamber Operations Field Guide
by Hal Lomax

Just Released! For several generations, the U.S. Navy Diving Manual has been considered the Bible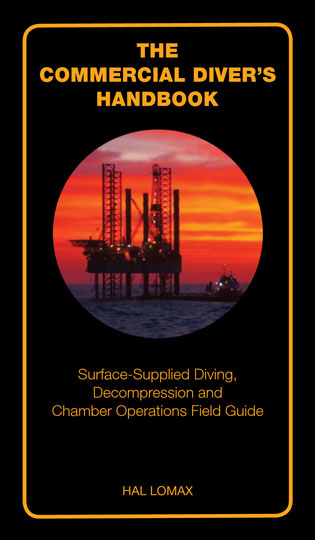 of both military diving and the commercial diving industry, regardless of where in the world these operations were performed. In the past, the U.S. Navy Diver's Handbook was the go-to source for military and commercial divers when they were in the field and did not wish to carry the complete manual with them. The last official printing of the handbook was in 1994, and there has been a desperate requirement for a handbook for the commercial diver ever since.
The Commercial Diver's Handbook fills that requirement and more, presenting the three most commonly used decompression tables world-wide, as well as the latest tables for the treatment of pressure-related illness and injury. In addition, an updated diving medicine section is presented; a section on enriched air (Nitrox); and the Canadian Navy surface mixed gas tables as well. The technical editing was provided by CPO1 Charles Trombley, Canadian Navy, formerly of Canada's Experimental Diving Unit, and currently Chief Diver, Fleet Diving Unit Atlantic. This handbook will prove to be a valuable tool in every commercial diver and diving supervisor's pocket, no matter where in the world they find themselves working.
Print Book: $39.99
eBook: $29.99
Best Value! Package Set: $79.99 (a $112 value!)
Package set includes:
The Commercial Diver's Handbook Print Book
The Commercial Diver's Handbook eBook (your choice of either digital book or PDF on USB Flashdrive)
US Navy Diving Manual on CD
Access to the Online Course taught by Keith Van Meter, MD, "Commercial Diving Accident Management"
(eBooks are available as either digital book or PDF version on USB Flashdrive)

Other Books for Commercial Divers
U.S. Navy Diving Manual, Revision 6

The 6th Revision to diving procedures serves as the internationally recognized standard for allowable exposure while breathing compressed air at varying depths. This manual brings together the interrelated diving principles in a very understandable manner. READ MORE...

Commercial Diver Training Manual, 5th Edition

A comprehensive training text that covers the major aspects of commercial diving for divers who plan to work either offshore or as an inland diver. It is the only book to cover the entire compulsory national syllabus for the Examination in Commercial Diving, this manual is written by divers and makes complex subjects intelligible to both working divers and trainees. It discusses all of the theoretical and practical aspects of the trade, including underwater skills, use of hand and hydraulic tools, arc welding, cutting, explosives, and working with concrete. READ MORE...
Online Education
"Commerical Diving Accident Management"
taught by Keith Van Meter, MD

This course is a one-hour video lecture course. It consists of educational slides with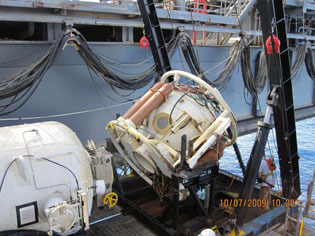 an audio recording of Dr. Keith Van Meter, MD as he delivers the lecture.

Four commercial diving accident cases are presented to illustrate that severely injured patients, expected to need trauma center management, may be successfully treated in remote, medically-primitive, pre-hospital settings and be definitely stabilized by oxygen therapy in the field. Immediate post-injury hyperbaric oxygen therapy at the site of the accident and continuation of the same at short intervals until wound stabilization is key.
More Online Education
Decompression Sickness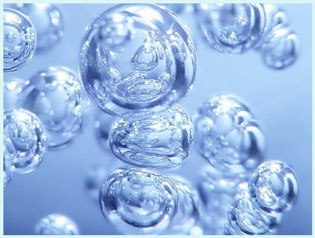 Do you understand DCS, what it is, how it occurs, and what are treatment options? This course covers all the basics you need to know about DCS, taught in easy-to-understand language. It educates as to the different types of decompression sickness, how and when DCS occurs, risk factors, physics and mechanisms of DCS. WATCH A CLIP...
Introduction to Decompression Theory & Tables
The goals of this ninety-minute course are to educate as to the physics and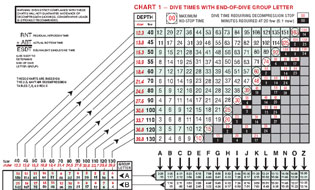 physiological effects of hyperbaric exposure and to explain the mechanisms and types of injury associated with hyperbaric and diving operations. A description of the signs and symptoms and treatments of both Type I and II DCS is also included as well as defining the treatment tables for DCS and AGE.
READ MORE...