Recommended Resources for Dive Planning
Careful and thorough planning and implementation are the keys to efficient and safe diving operations. Learn everything you need to know about dive planning with these diver continuing education resources!
Free Quiz
| | |
| --- | --- |
| | How well do you plan your dives? Take this short, nine-question quiz and test your knowledge of dive planning. |
Rebreather Dive Planning
For those of you who dive rebreather, you know that the self-discipline needed in the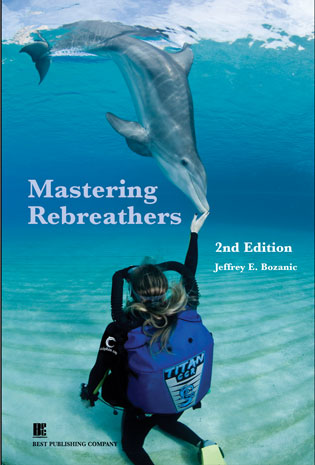 pre-dive planning process spills over into the dive as well. With rebreathers it is extremely critical that you stick to the parameters established during planning.
Mastering Rebreathers by Jeffrey Bozanic covers:
Pre-Dive Planning
Pre and Post-Dive Checklists
Pre-Breathing
Available as Print Book and eBook. eBook is on sale this week.
Cold Water and Ice Dive Planning
Ice diving requires extensive planning and a number of personnel to be done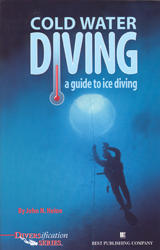 correctly. In his book, Cold Water Diving: a guide to ice diving, John N. Heine, past president of the American Academy of Underwater Sciences (AAUS) discusses:
Evaluating Ice Conditions
Preparing the Site
Evaluating Weather Conditions
Tether Line and Tender
Diving at Altitude
Suiting Up
Tell Us What You Think!
Give your favorite BPC title a star rating and leave a review or comment about the book. As our thank you, we will email you a 25% discount coupon for use on your next BPC purchase!
Go to www.BestPub.com Log in to your account.
Find the webpage for the book you want to review.
Rate the book 1-5 stars.
Write your book review in the comments section.
Email info@bestpub.com with any questions.