We're Live!
The newest issue of WCHM magazine has just been released.
This is the third issue in this 10th anniversary year for the magazine.
Read the magazine for free at www.WoundEducationMagazine.com
WCHM is the world's only free online magazine covering all topics under pressure: wound care, diving medicine, and hyperbaric medicine. Now in its 10th anniversary year!
WCHM Magazine Volume 10 Issue 3


New Issue Now Available [Free]

Or, read the full magazine here

(Get all 2019 WCHM magazine issues here)

HIGHLIGHTS IN THIS ISSUE

HYPERBARIC MEDICINE:

UHM Journal Publishes Second Special Edition on Traumatic Brain Injury, Compiled by Renée Duncan

Qualified Clinical Data Registries Can Help with MIPS, MOCs, and More, by Caroline E. Fife, MD, FUHM, UHMS QUARC Committee Co-Chair

Baromedical Nurses Association by Laura Josefsen, RN, ACHRN, Chairman, BNA Publications Committee

WOUND CARE:

Diabetic Ulcer: Diagnosis and Management by Javier La Fontaine, DPM, MS and Katheren McCarty, DPM, MS, FACFAS

SAFETY:

Hyperbaric Facility Safety: A Practical Guide, Second Edition Will Be Available 2020

Safety in Animal Hyperbaric Oxygen Systems by Dennis Geiser, DVM, CHT-V and Shelena Hoberg, CHT, CHT-C

Critical Thinking Put to the Test and "Take Five Stay Alive" by Darren Mazza, EMT, CHT

DIVING:

ABSTRACT: The Effectiveness of Risk Mitigation Interventions in Divers with Persistent (Patent) Foramen Ovale by Anderson G, Ebersole D, Covington D, Denoble PJ
Or, read the full magazine here
(Get all 2019 WCHM magazine issues here)
Thank You to Our 2019 Elite VIP Sponsors
Thanks to these sponsors, we are able to offer you the high quality and engaging content of WCHM Magazine for free!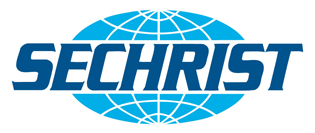 Advancing Hyperbaric Medicine - Sechrist Industries has developed and manufactured hyperbaric chambers for over 35 years. Sechrist identifies and fulfills health-care opportunities that will improve the quality of patient care, add convenience and efficiency for the practitioner, and provide cost-effective technology applications that result in increased shareholder value.
Contact Sechrist Today! www.SechristUSA.com
Or call 1-800-SECHRIST (732-4747)

Beneath the Sea
http://www.beneaththesea.org/
Join us for the largest consumer scuba & dive travel show in America!

WoundReference is a one-stop shop decision support platform for experienced and new hyperbaric and wound care clinicians.
WoundReference empowers you to: Be on top of the latest evidence and reimbursement data anytime; expedite patient care and elevate patient confidence in clinical decisions; save time and money - streamline workflow.
Get Started with a Free Account: https://woundreference.com/signup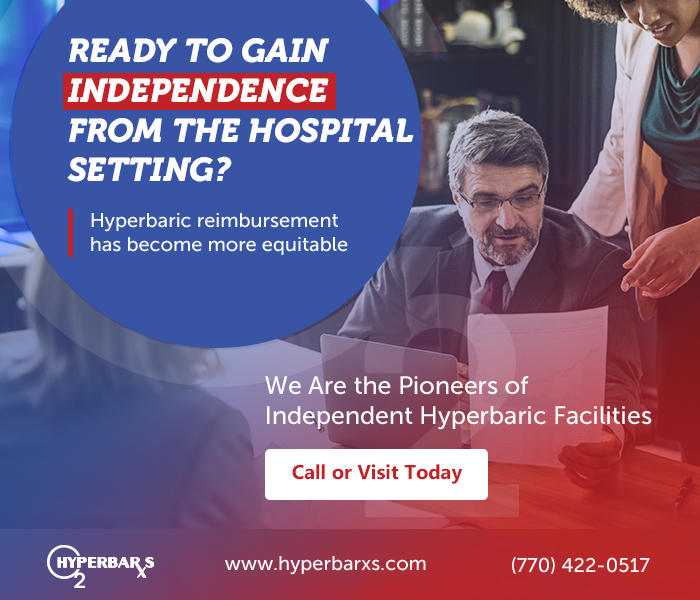 HyperbarXs
The Pioneers of Independent Hyperbaric Facilities
We are the pre-eminent pioneer and leader of independent hyperbaric and wound care programs nationally. With over 30 consecutive years of successful development, operation and management of these programs we have the experience and expertise to help you with your needs.
Visit https://hyperbarxs.com/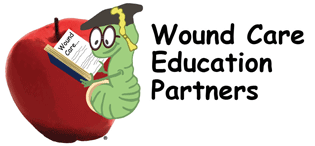 At Wound Care Education Partners your education is our business! WCEP takes special pride in being able to deliver nationally accredited, world-class educational courses to our client's doorstep. Offering hyperbaric team training customized for your facility, as well as the most complete suite of online CME/CEU courses in hyperbaric medicine.
Contact Wound Care Education Partners Today! www.WoundEducationPartners.com
Or call 561-776-6066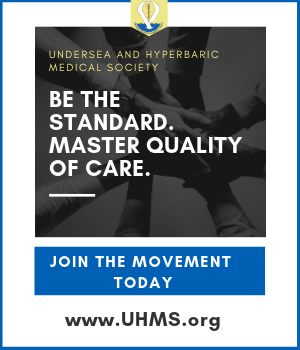 Undersea and Hyperbaric Medical Society
Join the Movement Today at www.UHMS.org
Get Published

Have you ever wanted to get an article you authored in front of an audience of thousands of wound care and hyperbaric medicine practitioners? Now is your chance!
We invite you to submit your articles to Wound Care & Hyperbaric Medicine Magazine. Please contact info@bestpub.com or call 561-776-6066.
Affordable Marketing Opportunities
We invite you to join our elite group of WCHM advertisers and reach your target audience! Marketing/advertising packages are available to fit your needs and budget. Please contact info@bestpub.com or call 561-776-6066 for more details.