Now Available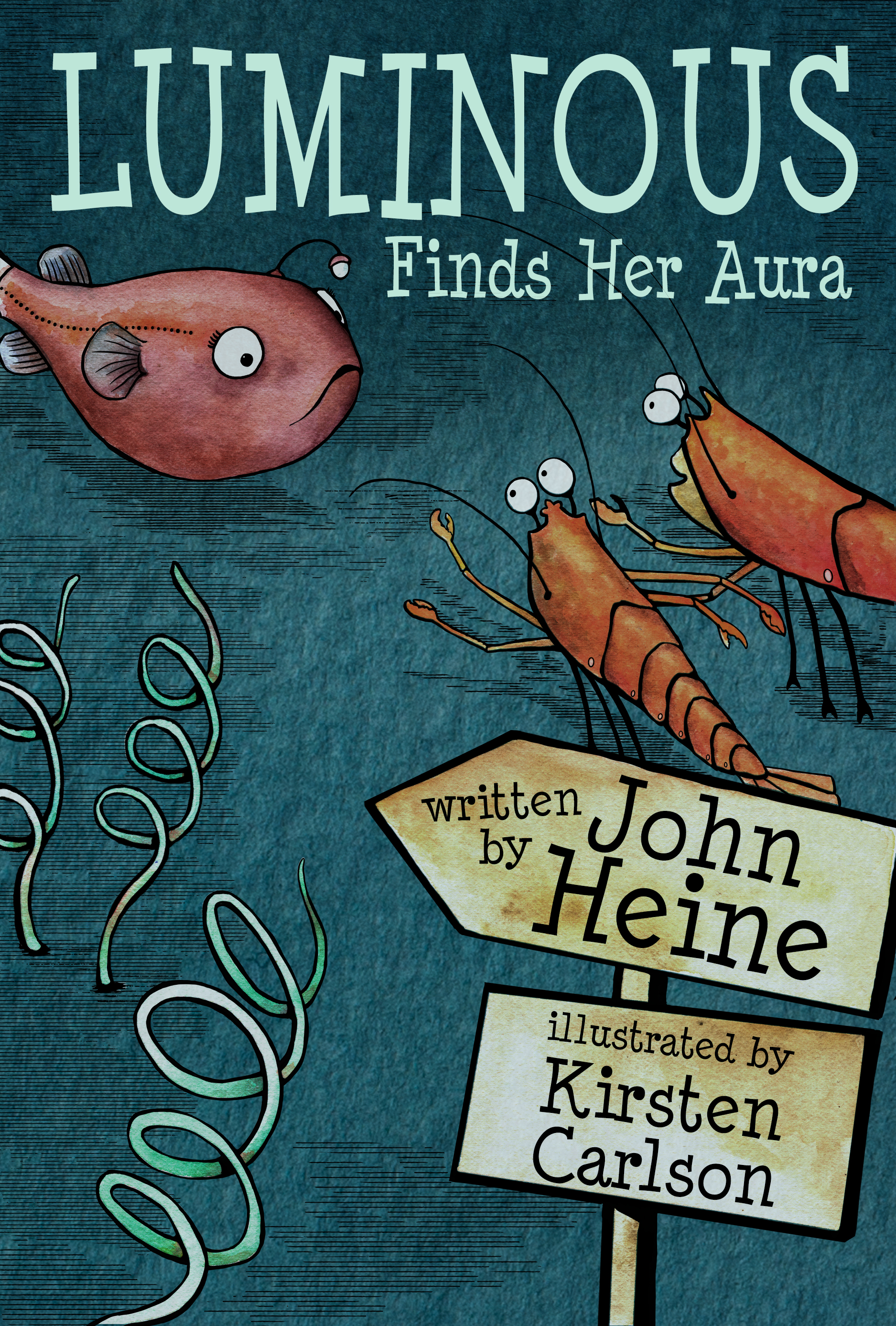 New Kids Book by Globally Recognized Underwater Scientist
JOHN HEINE, author of the just-released book, Luminous Finds Her Aura is a marine biologist and globally recognized underwater scientist, serving with the National Science Foundation as the U.S. Antarctic Program Diving Safety Officer.
He has authored a number of diving textbooks and made many dives under the ice in Antarctica. He currently resides in Florida with his wife and their dog.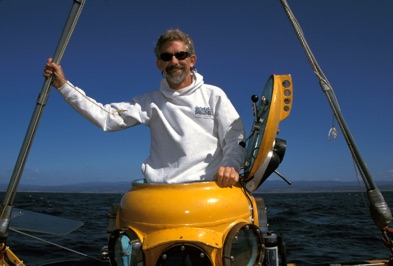 (Pictured Above: Author John Heine in Delta hatch)
About the Book
Luminous, a flashlight fish, and her friends are on an adventure through strange and wonderful places in the deep sea.
They encounter creatures such as sticklers, jellybells, and craggles as they make collections and map their journey, exploring new worlds and discovering exciting things about "the pressure."
Reviews
"A coming-of-age story that all kids will relate to . . . a group of deep-sea friends venture out on their own to go beyond what they thought were their limitations to find other exciting worlds. What they discover is a diversity of sea life and their own 'path of light.' I love how the mythical organisms come to life in this book. Very entertaining."
Cheryl Baduini, PhD,
Marine Ecologist, Adjunct Pitzer College
"The author weaves together a magical story blending imagination and adventure. LUMINOUS sparked many conversations with my children about the ocean, marine life, and the underwater world, while also entertaining them with an exciting story. I highly recommend this book to middle-school chapter-book readers, parents of young children, and teachers. LUMINOUS is a unique blend of poetry, prose, and science, spurring possibilities of meaningful understanding and investigations of the deep blue sea."
Michelle Brown, MEd in Science Education,
PolarTREC Teacher, 2011 & 2015,
Science Educational Researcher
Other Ways to Order
This book is also available on iBooks, Amazon, and Kindle.

Download the Sell Sheet Here (pictured below)