Has your hyperbaric facility struggled with creating a policies and procedures manual?
Struggle no more!
Take advantage of this special offer on customizable versions of the done-for-you manual, Policy and Procedural Guidelines for Hyperbaric Facilities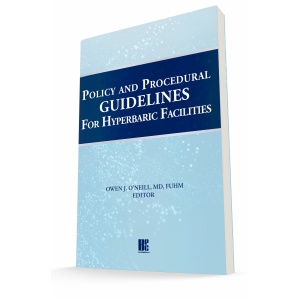 Package A: Customizable Template
NEW: We are now able to offer you a complete template that your facility can modify to meet the needs of your organization.
We have had so many requests for this and we are finally able to make it available!
A complete template that you can modify to meet the needs of your organization (digital files).
50% off the second edition template.
Please contact us to order:
Jaclyn Mackey
Email: jmackey@bestpub.com or info@bestpub.com
Phone: 561-776-6066
Package B: Customized For You
Your corporate/clinic logo and information.
Up to 2 hours of professional design time.
Five printed copies of your customized version.
PLUS, an electronic PDF version that includes your customization (includes a limited usage license, as this is copyrighted material).
50% discount on 2nd edition customized version package.
To order, select "Customized Version" in the order options and add to cart.
About the Guidelines
ISBN: 978-1-947239-01-2
Binding: Softcover
Pages: 164
Publication date: June 29, 2017
Editor: Owen J. O'Neill, MD, FUHM
Edition: First
The field of hyperbaric medicine, along with hyperbaric centers throughout the United States and abroad, continues to grow. This growth has been exponential, touting an increase from 350 centers in 1993 to well over 2,500 programs today. With this progression exists a need to establish a resource guideline for developing complete and comprehensive policies and procedures for clinical hyperbaric units.
Hyperbaric policy and procedures provide the guiding principles and foundation for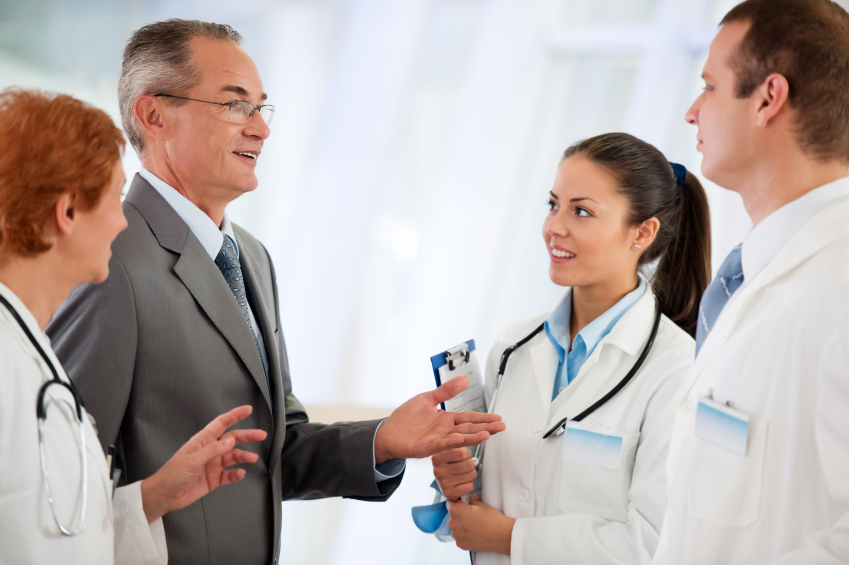 safety, quality, transparency, and cost-effective hyperbaric medical and nursing practice. Every hyperbaric facility needs to follow its specific policies and procedures.
Policy and Procedural Guidelines for Hyperbaric Facilities provides needed resource and reference guidelines for new and established hyperbaric facilities. It will serve as a reference for the development of new hyperbaric policies as well as customize and enhance current policies and procedures already in place.
Policy and Procedural Guidelines for Hyperbaric Facilities addresses issues of safety and practice for both the multiplace and monoplace environments. It utilizes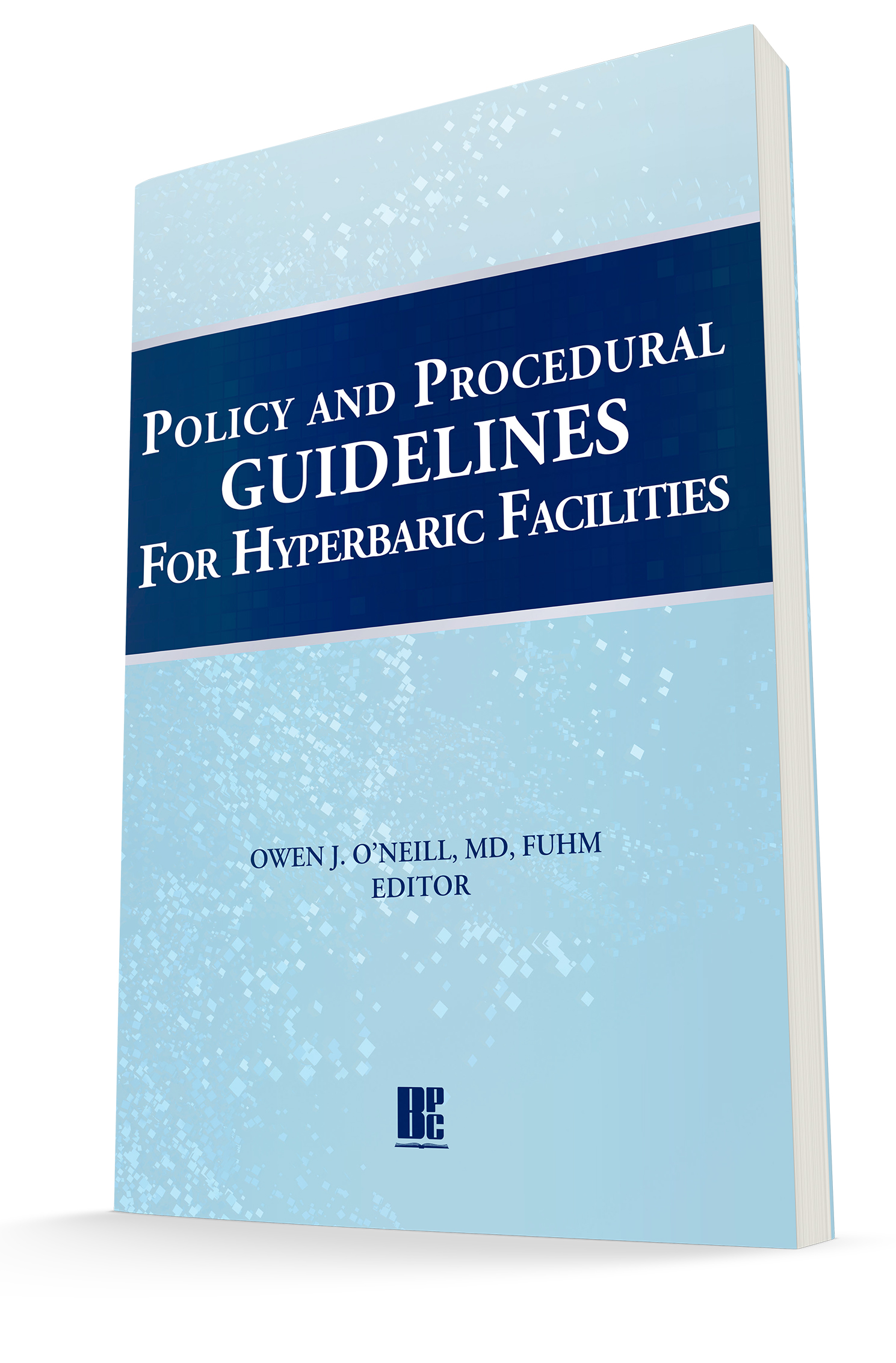 regulatory guidelines and standards of practice as its foundation. Topics covered in this work include, but are not limited to, governance, administration, emergency procedures, patient care, hyperbaric chamber maintenance, treatment protocols, and quality improvement. The appendices include sample forms for both Class A multiplace and Class B monoplace chambers. They are intended to serve as templates for the development of hyperbaric unit-specific forms. Also included are acronyms, references, and an index, all specific to hyperbaric medicine.
The guidelines provided in this document will benefit the diverse group of physicians, nurses, technicians, and allied health-care personnel in the hyperbaric field as they customize their unit-specific policies and procedures. The contributing authors are comprised of established experts in the field of undersea and hyperbaric medicine. They are a diverse group of physicians, nurses, and technologists who devoted an extensive amount of time and energy into producing this resource document of the highest quality. Specific acknowledgments can be found in the List of Contributors section of the book.
Endorsement from Baromedical Nurses Association (BNA)
The Baromedical Nurses Association (established 1985) provides a forum for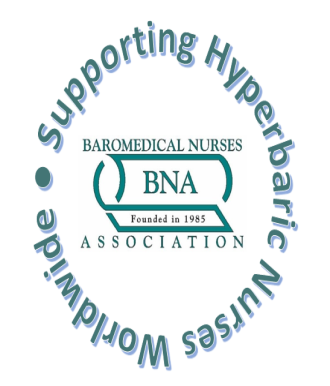 hyperbaric nursing that encompasses quality, safety, teamwork, mentoring, research, education, and nursing guidelines of standards of care for the patient receiving hyperbaric oxygen therapy.
The Baromedical Nurses Association endorses the Policy and Procedural Guidelines for Hyperbaric Facilities as guidelines to enable hyperbaric facilities to develop and/or endorse their unit-specific policies.