THE POOCH CHRONICLES
MSRP $13.99
Discounts available on quantity orders of 5 or more books. Contact info@bestpub.com
About the Book
He's not your average dog! This cheerful, mysterious, young canine strives to find out his identify by leaving his family and comfortable home to venture out on his own. While he makes many new friends and memories, he realizes he has a lot to offer the world around him.
Review
"The Pooch Chronicles is a delightful story for children of all ages. My kindergarten students loved following Sammy Jr. on his journey to find himself. We laughed and rooted for him as he met new friends and conquered many challenges. Clint Schoen engages the readers' interest with a fun storyline and vivid illustrations."
- Iliana Cruz Elementary Teacher Englewood, NJ
About the Author
Clint Schoen grew up near Goffle Brook Park in Hawthorne, NJ, with his single mom, three older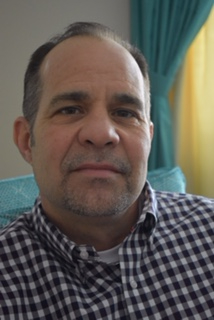 brothers, and a dog named Spike. He and his mother would walk Spike through Goffle Park trails every day for as long as he can remember. During one walk, a stray dog followed them home and shared his peculiar habit of running away for days at a time but returning to them like he never was gone.
One evening in the not-so-distant past, Clint Schoen's son asked for a bedtime story. Clint, completely out of ideas, suddenly recalled his childhood memories. From that moment on, he has been writing spiced-up, fun, entertaining children's books.
About the Illustrator
Illustrator Erica Missey was born to draw, pencil in hand from day one. She does caricaturing, face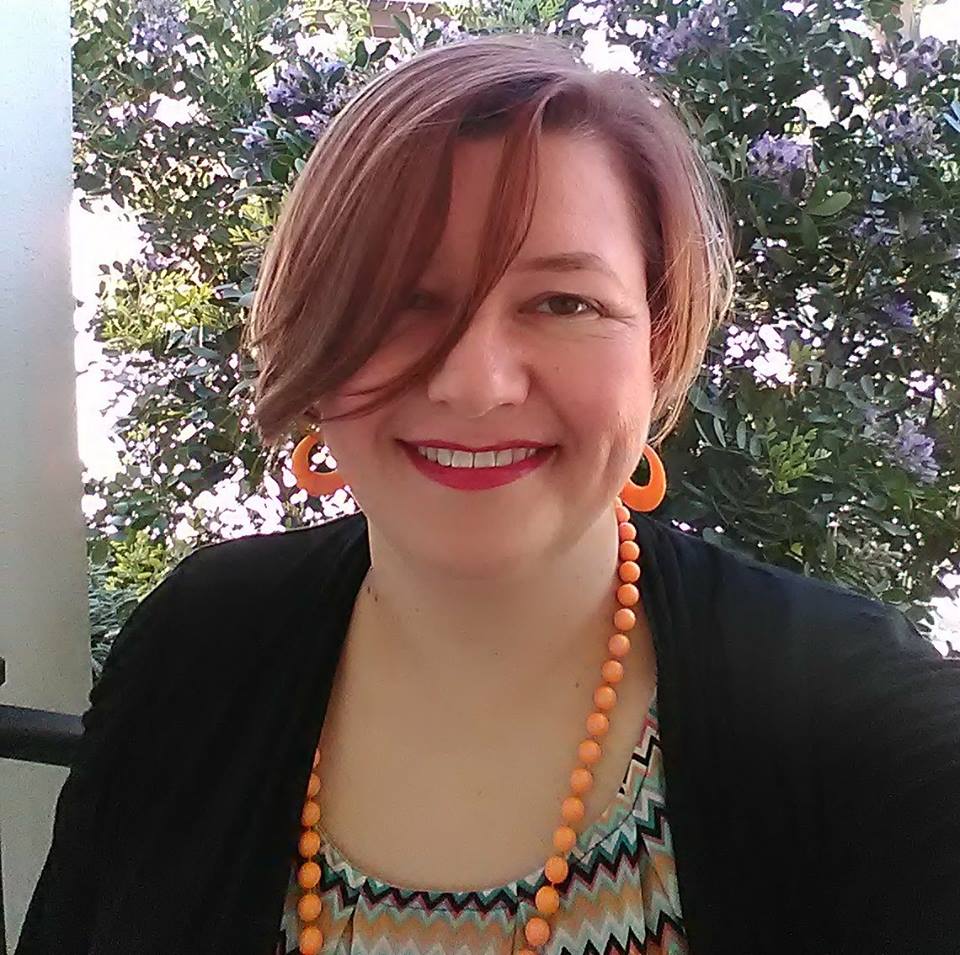 painting, scene painting, book illustration, and hires other artists to do the same. She received a BA in Studio Art and Communication from Trinity University and is a former animator who logged time working on the movies Space Jam and The Prince of Egypt. She plays drums, bass, and sings in recording and touring rock bands. She is also mom to several fluffy cats.