New Release
If Fish Could Talk
by Barbara Petersen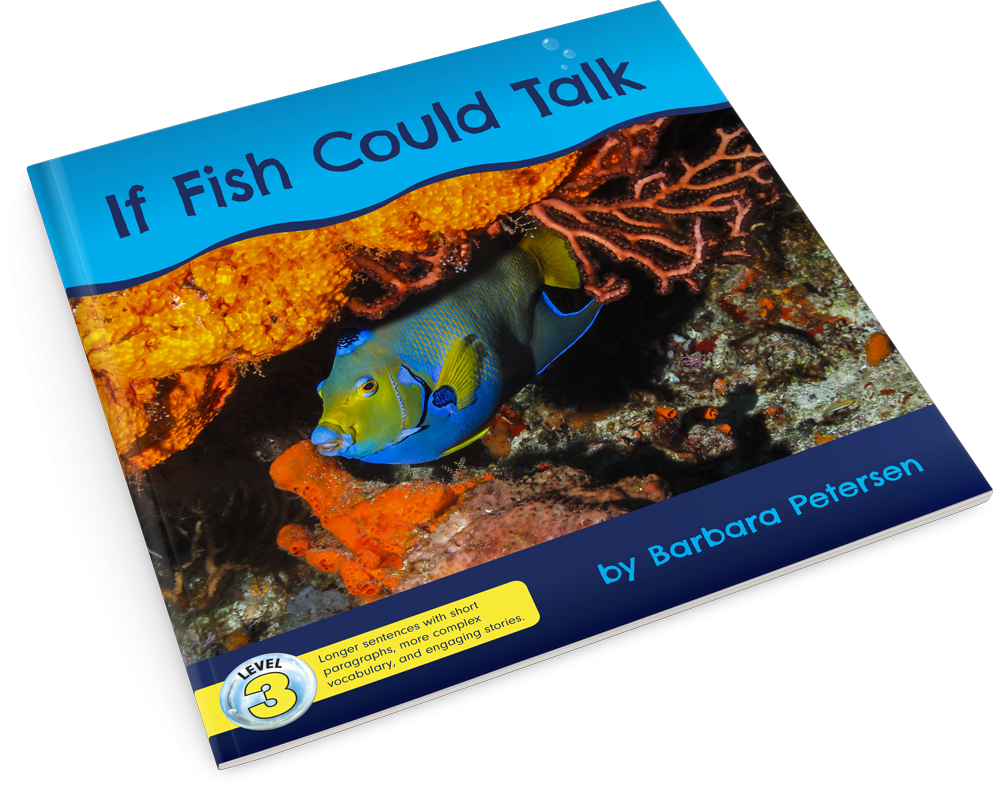 Specifications
ISBN: 978-1-947239-06-7
Author: Barbara Petersen
Binding: Perfect bound (paperback)
Pages: 40
Publication date: January 2018
Edition: First
About the Book
Imagine if fish could talk! This book gives children of all ages the chance to explore the undersea world while learning about the creatures living in the ocean. The photos make this fun yet educational book come alive and children will love the lively, rhyming verses. It's never too early or too late to teach children the importance of appreciating and caring for our oceans.
(Book excerpt below)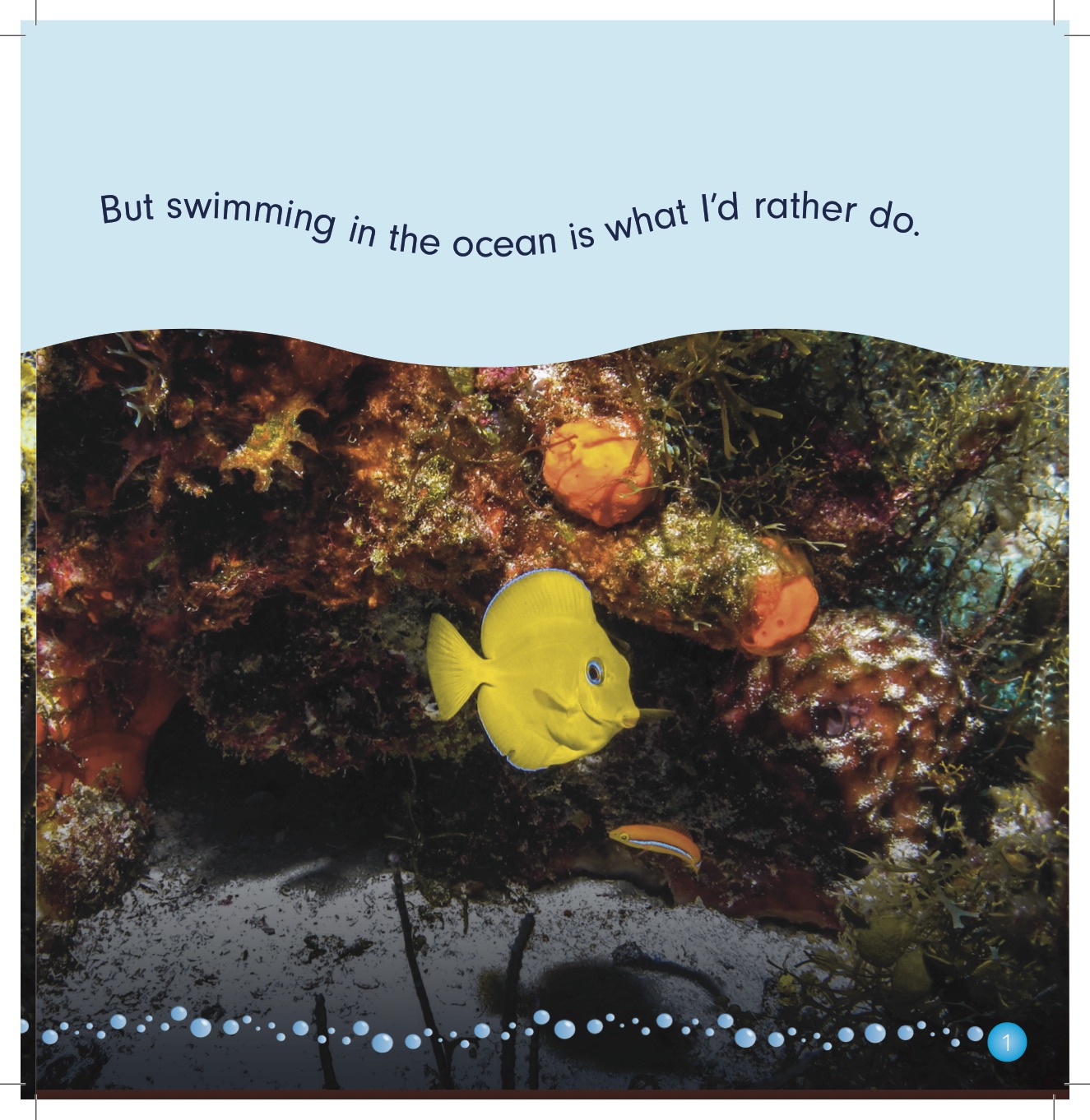 About the Author
Barbara Petersen has been an avid scuba diver and underwater photographer for over twenty-five Barbara Petersen Author photoyears and has explored much of the Caribbean both underwater and on land. She has dived in Cozumel, Bonaire, Belize, Roatan, Grand Turk, Grand Cayman, Cayman Brac, Little Cayman, St.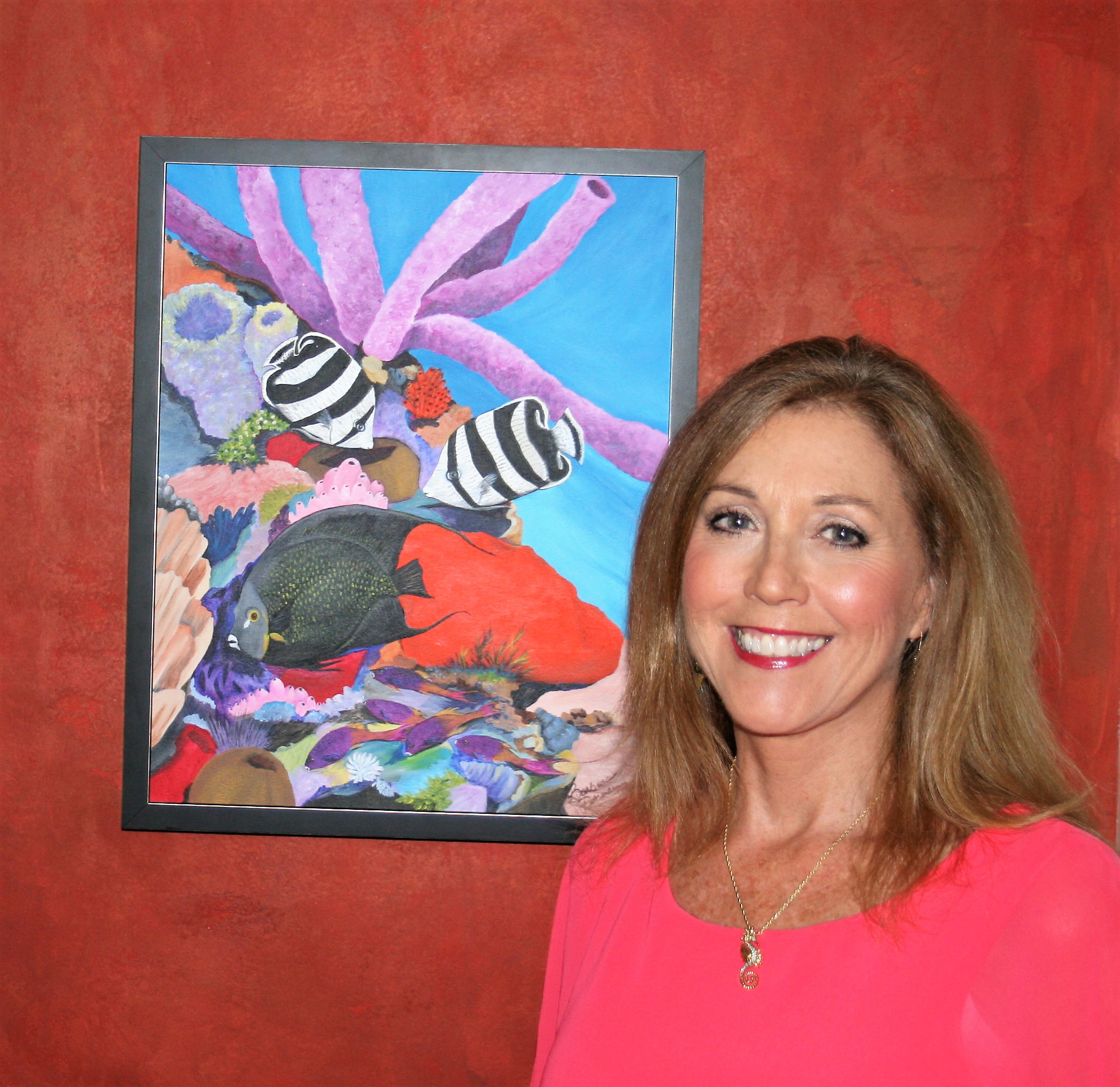 John, and Florida and swam with whale sharks off Holbox Island.
She is an artist and many of her paintings have an underwater or tropical theme. To see a collection of her work please visit her website at barbara-petersen.com or her Facebook page at Facebook.com/bapcreations.
You may contact Barbara at bpetersenart@gmail.com, follow her on Twitter at bon2coz or on Instagram at barbspics1.
She wrote If Fish Could Talk for her six grandchildren, whose names appear in the book, as well as the names of friends and fellow divers.
She has a home in Kansas but most of the time you will find her chasing fish in either Cozumel or Bonaire, two of her favorite places.
Reviews
"Barbara Petersen's stunning photography and easy-to-read, entertaining poetry stirs young imaginations to wonder what life is like for the creatures who inhabit the ocean."
- Paul J. Mila, author of Harry Hawksbill Helps His Friends