BEST AUTHOR SEMINARS AT DEMA SHOW
Seminar title: "Local Dive Love" by Jennifer Idol
Wednesday, Nov 1, 2017 10:00 AM - Room #S310E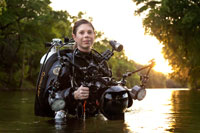 Synopsis: Local diving treasures abound throughout the United Sates. Learn about how to promote the natural beauty at local dive sites as the first woman to dive all 50 states shares her photographic journey.
Bio about Jennifer Idol: Jennifer Idol is the first woman to dive 50 states and author of An American Immersion. Her photography and articles are published in DIVER, Sport Diver, Alert Diver, SCUBA Diving, X-Ray Mag, Outdoor Oklahoma, SCUBA & H2O Adventure, and Texas Aquatic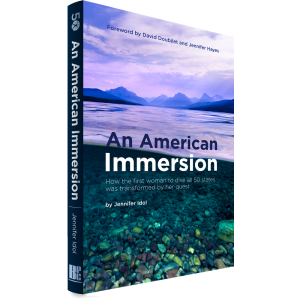 Science. Her work has been featured in competitions and exhibits across the country. Jennifer was moved to raise awareness for local waters through her underwater photography when she flew over the Deepwater Horizon oil spill in 2010.
She's earned more than 28 certifications and has been diving for 20 years. This native Texan is an accomplished designer with more than a decade of experience creating print, web, logo, and three-dimensional work for a variety of clients. Her design firm, The Underwater Designer, provides design and photography services for clients in water related industries. Jennifer is a technical diver, designer, and underwater photographer. She helps others understand the underwater world through her photography, design, and by sharing her exploration.
Seminar Title: "Forty Years of Shipwreck Exploration" by Richie Kohler
Friday, Nov 3, 8:30-9:45 - Room S210DE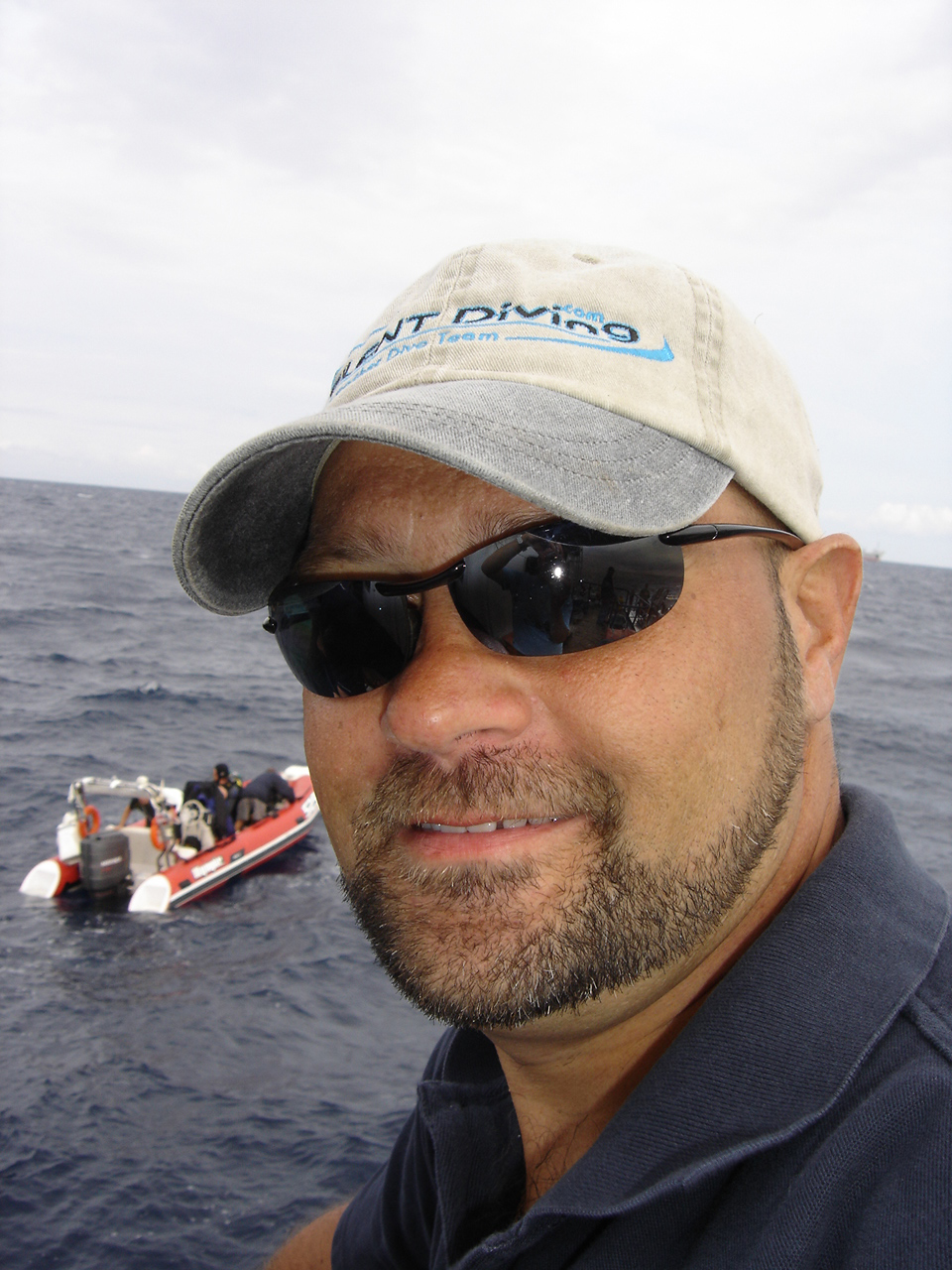 Synopsis: From personal exploration of some of the most challenging shipwrecks in the world, Shadow Diver Richie Kohler has engaged audiences through television, his book, Mystery of the Last Olympian: Titanic's Tragic Sister Britannic, and hundreds of personal appearances. He brings his insights to DEMA 2017 to share thoughts about how diving became such a big part of his life and how that information can apply to today's dive operators and divers.
Bio about Richie Kohler:
Richard Kohler is one of only four men in the world who has been to the RMS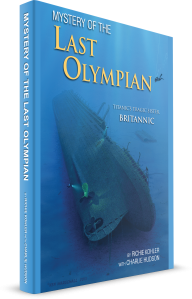 Titanic and physically diving inside her equally tragic sister ship, HMHS Britannic. His passion for technical scuba diving and maritime history began in 1980, and he is internationally known for exploring some of the most challenging and dangerous shipwrecks in the world. His explorations have helped to locate and name numerous lost vessels, including the minelaying submarine U-215 on the Georges Banks off Nova Scotia and the WWII destroyer USS Murphy that was crushed and forgotten.
Seminar title: "Does Scuba Diving Have a Retirement Age?" by Dan Orr
Wednesday, Nov 1, 2017 11:00 AM - Room #S310E

Synopsis: Does scuba diving have a retirement age? When taking stock of our physical abilities and capabilities as we age, there are absolutes that divers should be familiar with. The good news is that with age usually comes wisdom, and that improved judgment and reasoning can help you compensate for most negative body-function changes. Knowing that we will have some level of impairment as we age brings us to how we can make accommodations and still dive safely. Aging is a fact of life, but how we handle growing older can make the difference between enjoying diving well into our Golden Years and having to prematurely hang up our fins.
Bio about Dan Orr: Author of Scuba Diving Safety, Dan currently serves as President of Dan Orr Consulting, providing a variety of services to the diving community. Retired from the position of President of Divers Alert Network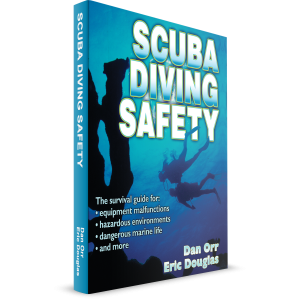 (DAN) and Chairman of the Board of International DAN, he helped DAN focus on its worldwide diving safety mission. Prior to coming to DAN, he worked and taught recreational diving in a retail store, developed and implemented course curricula in the academic environment, collected data and supervised research efforts in the field of science diving, tested diving equipment for military contractors and worked for or served on the Boards of various not-for-profit organizations during his career including The Historical Diving Society, Diving Equipment & Marketing Association (DEMA), Academy of Underwater Arts & Sciences, The Our World Underwater Scholarship Society, The Institute of Diving and others.
He has published and co-authored over 200 articles and a dozen books and manuals including: Scuba Diving Safety, Pocket Guide to First Aid for Scuba Diving Injuries; Pocket Guide for Hazardous Marine Life Injuries; and the DAN Oxygen First Aid for Scuba Diving Injuries Training Manual. He has also been the recipient of many prestigious awards and honors including the NOGI Award in Sports/Education, the Leonard Greenstone Award for Diving Safety, the Our World-Underwater Award, Beneath the Sea's Diver of the Year, the Wyland Foundation Award for Lifetime Achievement, the Hall of Fame for Divers with Disabilities, the 2012 DEMA Reaching Out Award, 2014 Inductee into the International Scuba Diving Hall of Fame and 2016 Inductee into the NAUI Hall of Honor.