Best authors are always on the move.
Here are their updates from the field, bringing you the latest from the world of diving . . .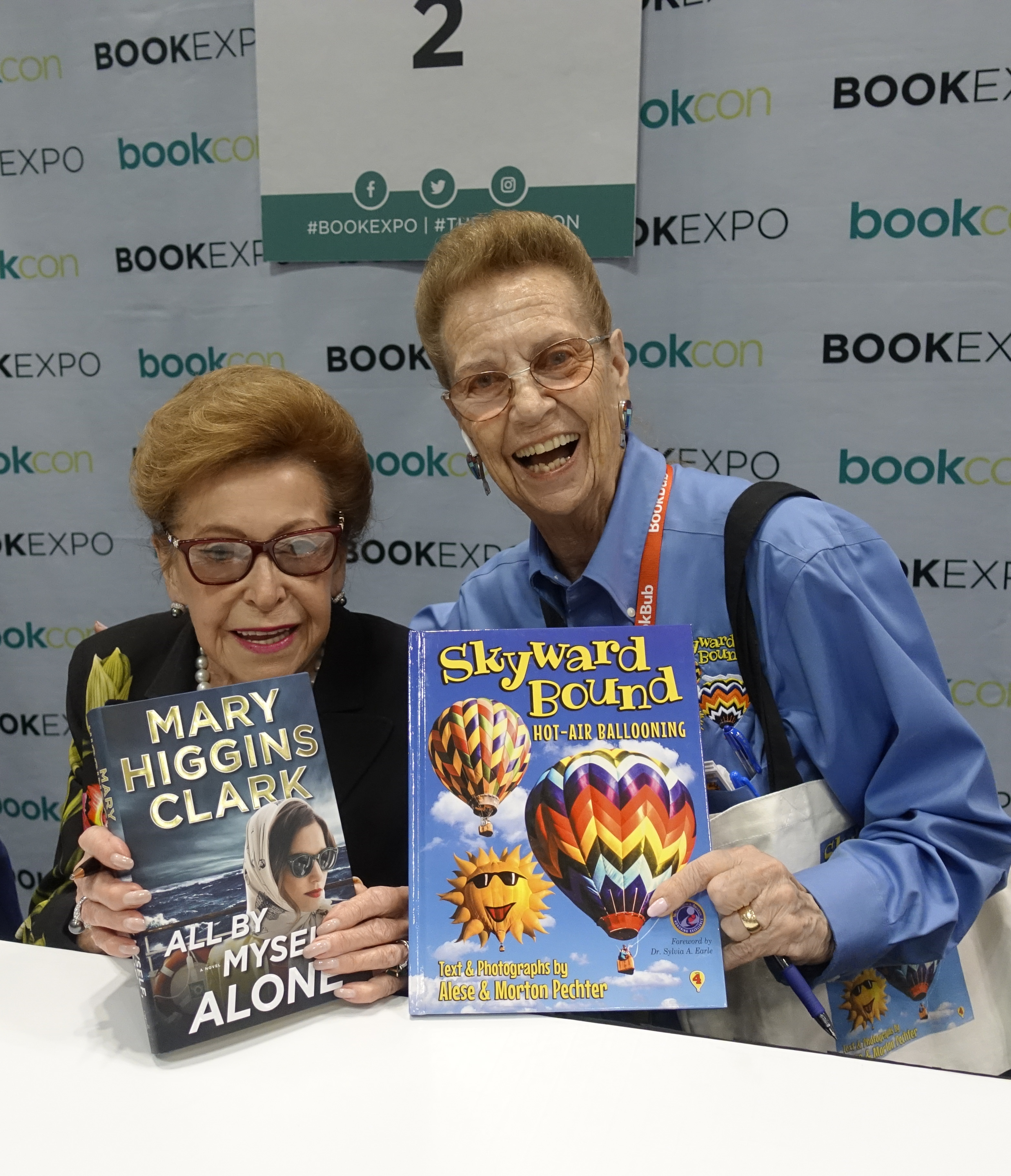 Spending Time with Mary Higgins Clark
Recently Alese Pechter, author of Skyward Bound attended the BookExpo in New York City, NY. BookExpo is the largest trade book show in the USA. She was promoting her recently released children's book, Skyward Bound. While at the show, Alese had the good fortune of meeting and spending time with world famous author Mary Higgins Clark who was also at the show promoting her new book.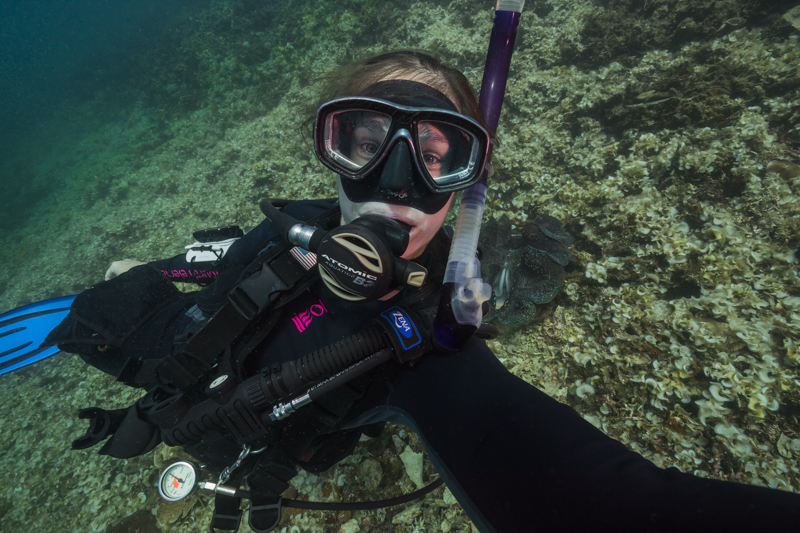 A Journey of Self Discovery
The Deepwater Horizon oil spill profoundly influenced Jennifer Idol's work, compelling her to create An American Immersion. After completing such an endeavor, the ever present question is what's next? Its answer evolves with every new adventure. Jennifer just returned from Indonesia, and before she could complete her articles, she embarked on discovery in St. Croix.
See the gorgeous photos and read the full story . . .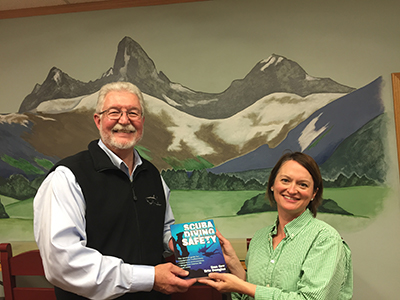 Shark Week Celebration Kicks Off in Driggs, Idaho
Dan Orr is no stranger to shark diving. In 2008 he took his first shark dive trip to Guadalupe Island, Mexico, and Dan was instantly hooked.
Recently Dan helped the Teton County Library in Driggs, Idaho kick off their Shark Week Celebration where he shared some of the "best shark stories ever", and discussed how we can save and protect their environment.