Dr. Whelan, a Milwaukee native, is Professor of Neurology, Pediatrics and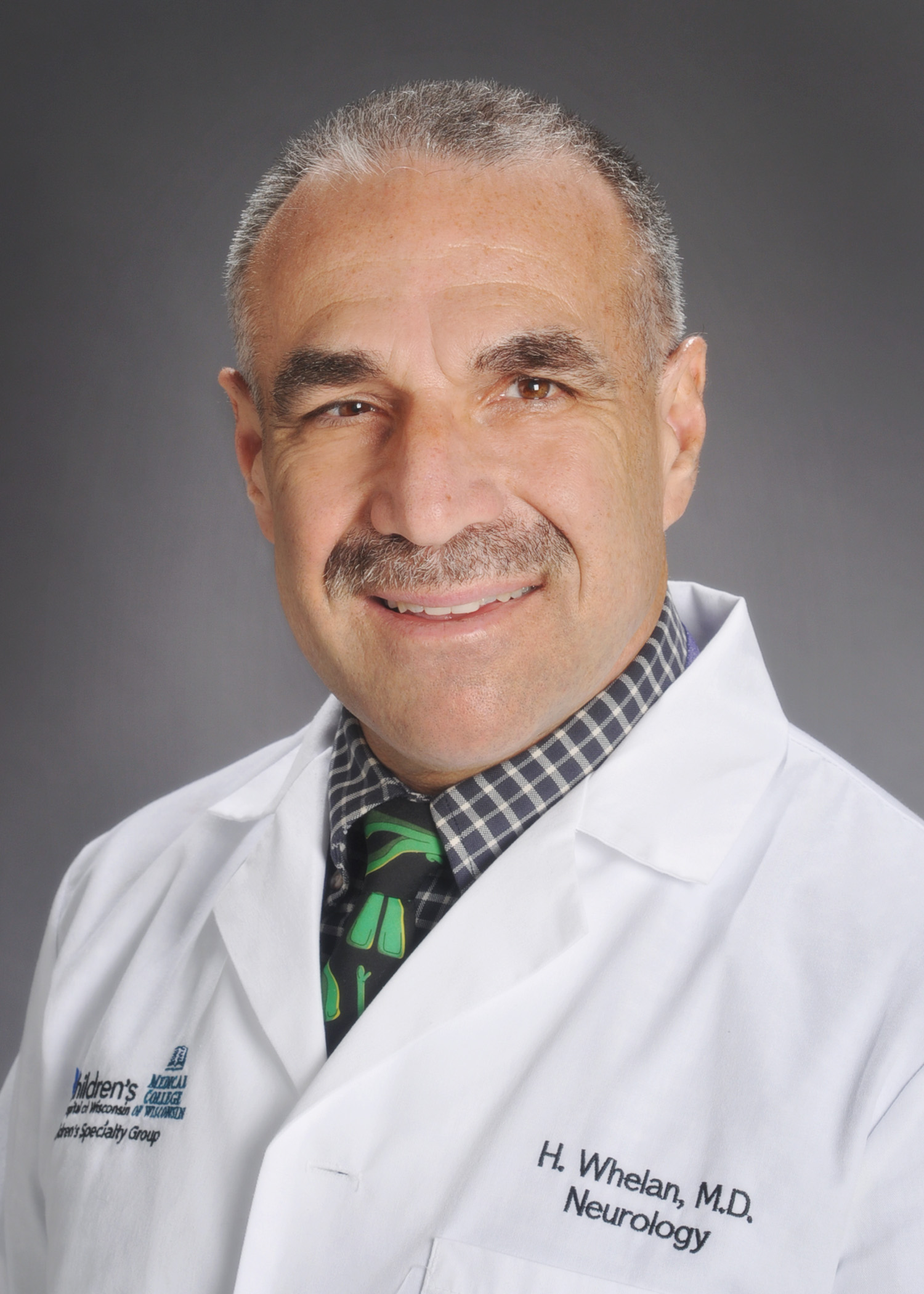 Hyperbaric Medicine at the Medical College of Wisconsin. He is also a captain and a diving medical officer (DMO) in the U.S. Navy, a consultant to the Navy Experimental Diving Unit (NEDU), and recently served as Commanding Officer of Marine Air Control Group 48 Medical and Undersea Medical Officer for Deep Submergence Unit, which is the navy's submarine rescue team and its deep sea research component.
He first began scuba diving in 1966 at age thirteen and developed his interest in cellular metabolism during a National Science Foundation Summer Research Program focused on biochemistry at Wesleyan University in Connecticut. After graduating cum laude in chemistry (biochemistry option) from the University of Wisconsin-Milwaukee, he attended the University of Wisconsin Medical School in Madison, where he received his medical degree. He completed his pediatrics internship and residency training at the University of Florida in Gainesville and his neurology fellowship at the University of Minnesota in Minneapolis.
Dr. Whelan then joined the faculty of Vanderbilt University in Nashville, TN, where he developed a laboratory research project involving new types of treatment for brain tumors. For this he received the American Cancer Society's Clinical Oncology Career Development Award.
Dr. Whelan then decided to move back to Milwaukee where he became Professor of Neurology and Pediatrics at the Medical College of Wisconsin as well as accepted a direct commission as lieutenant commander in the U.S. Navy. He developed research ties with the Hyperbaric Medicine Unit at the Medical College of Wisconsin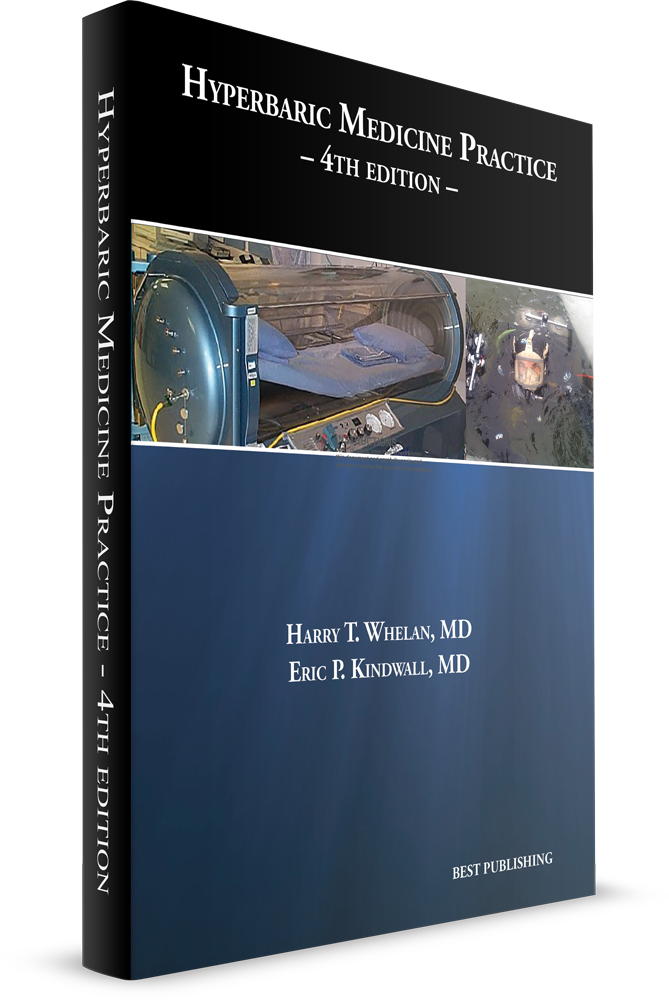 and the U.S. Navy Experimental Diving Unit in Panama City, FL. The navy then trained him at its dive school in Panama City to become a diving medical officer. When he was promoted to full commander, his fellow officers pinned his new rank onto his uniform in an underwater ceremony, 190 feet below sea level. He has since been promoted to captain in the U.S. Navy.
Dr. Whelan has over twenty years' experience conducting research on the use of new light technologies in the treatment of cancer and wounds. His use of NASA space-based light-emitting diode (LED) technology to activate cancer-killing drugs has now extended further into direct effects of near-infrared LED light on human growth stimulation. Potential benefits to Special Operations Forces and space station astronauts include prevention of deep space radiation toxicity and healing wounds, such as traumatic eye and brain injuries. In the year 2000, Dr. Whelan was inducted into the NASA Space Technology Hall of Fame for his photobiology research.
As a renowned expert in the field of hyperbaric medicine, Dr. Whelan made significant contributions to the submarine rescue mission. At the international submarine rescue exercise in Singapore in 2010, he conducted multiple scientific lectures to a multinational media team. His guidance and direction were pivotal in the execution of multiple mass casualty exercises onboard a foreign vessel. His experience and expertise were crucial in planning the medical portions of the exercise and he received multiple invitations to assist other nations in their submarine rescue medical efforts as a result of his performance.
Dr. Whelan assumed directorship of the Medical College of Wisconsin's Hyperbaric Unit in 1998 and has been awarded the Bleser Foundation Endowed Chair of Neurology. He has over 100 publications including cancer, laser, LED, and diving/hyperbaric studies, and he has served as an advisor to the Director of Net Assessment in the Office of the Secretary of Defense and the Defence Research and Development of Canada (DRDC). In 2015, he was awarded the Legion of Merit medal by the United States Marine Corps, which is given for exceptionally meritorious conduct in the performance of outstanding services and achievements.
starts this Thursday, May 25!
Save 10% during the presale,
which runs through June 28.
The official book release will take place June 29 - July 1 at the UHMS Annual Scientific Meeting in Naples, FL.
Presale orders will ship the week of July 10.