New BPC author, Paul Mila,
of the soon-to-be-released children's book,
Harry Hawksbill Helps His Friends
, asked this question as he walked along the high-tide line at Jones Beach in New York.
Notice the trash he collected as a small boy plays in the surf.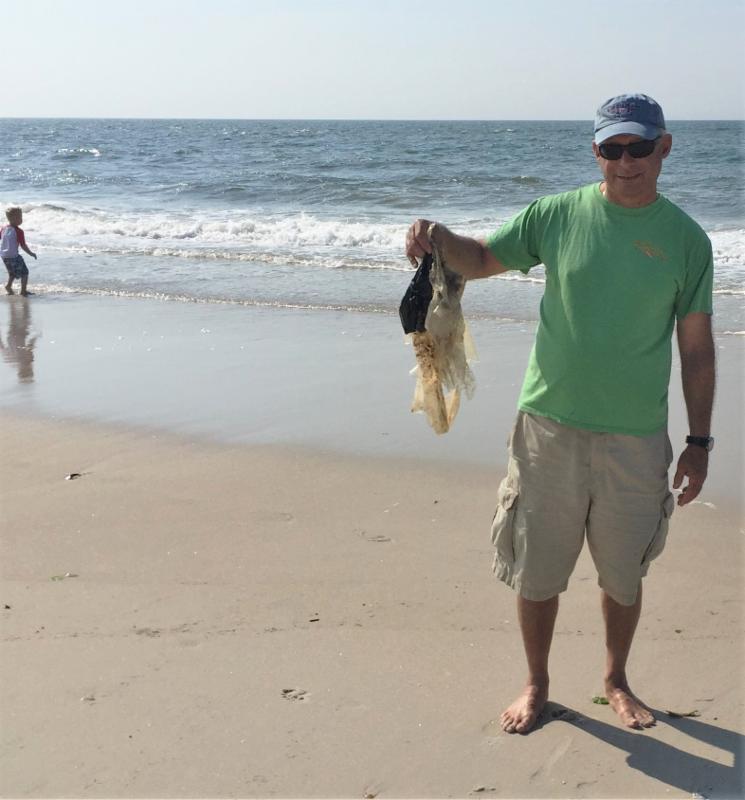 The trash we leave on the beach can make its way to the ocean, where it can be a threat to sea life.
Paul states, "Sea turtles may mistake plastic for one of their favorite foods: jellyfish. But since they cannot digest plastic, they eventually get sick."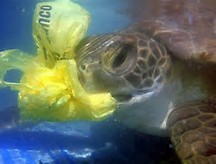 (Photo: Public Domain)
Find the tools you need to foster a love of conservation, exploration, and adventure in our beautiful world with the BPCKids line of books!