Now Available!
We are proud to present our first fiction book!
Cherry Red by Neil B. Hampson, MD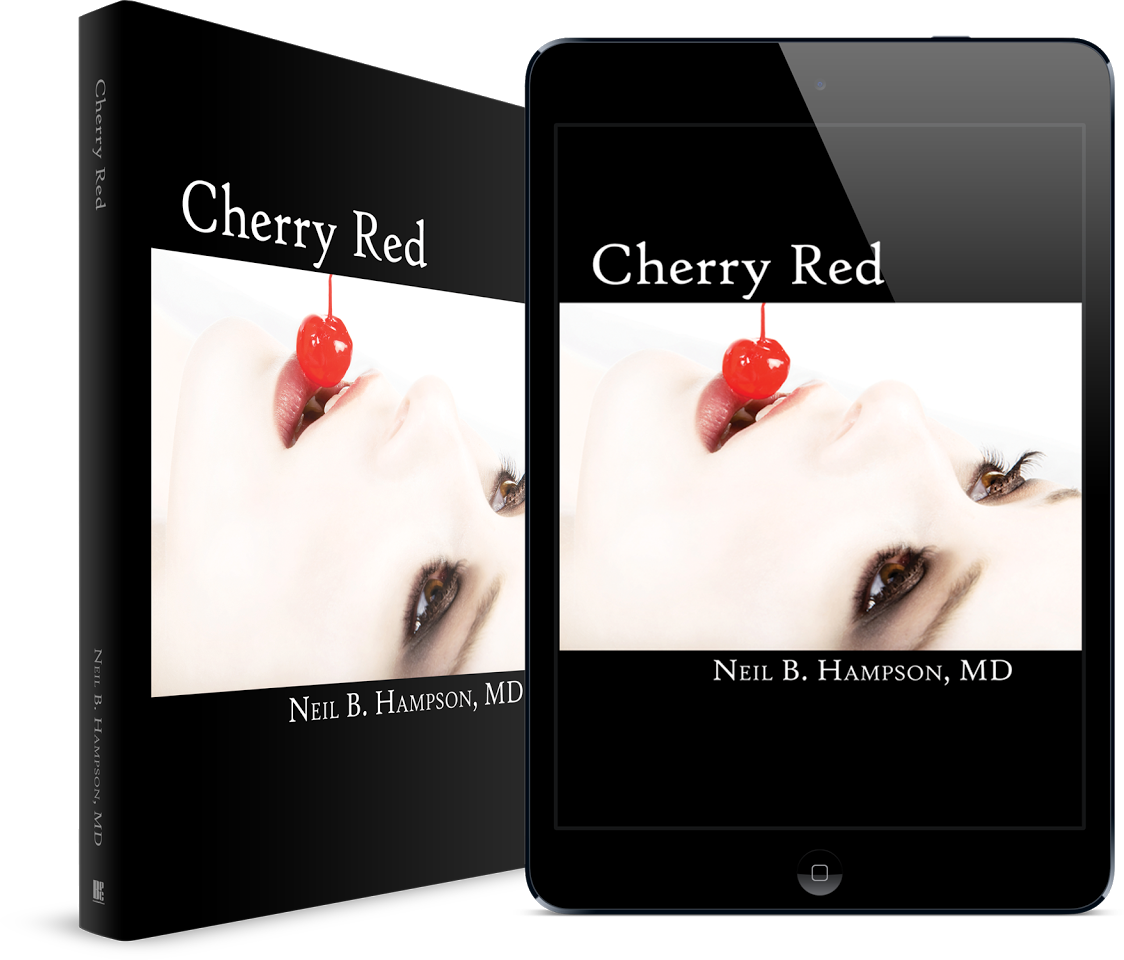 Available now through Best Publishing Company and on Kindle
(Paperback coming soon to Amazon)
About the Book



When a series of unusual carbon monoxide poisonings hit Seattle, former college roommates Dr. Bradley Franklin and police detective Robert Heimbigner team up in an effort to solve the mystery.
As the investigation develops, they suspect foul play. Can the old friends uncover the connection between the seemingly unrelated events before more lives are lost?
Reviews
"In Cherry Red, Dr. Neil Hampson crafts a fascinating murder mystery set in the city famous for coffee, grunge, and innovation. Hampson's recognized expertise in carbon monoxide poisoning is apparent as he takes the reader through scenarios only he could imagine. A Seattle native himself, the author weaves the tale through the city so you will feel as if you are a local by the end of the book."

- Michael Bennett, MB BS, MD, Conjoint Professor, University of New South Wales, Sydney, Australia, Department of Diving and Hyperbaric Medicine
"Cherry Red was a great and fun read! Just like Neil Hampson's first book, it was hard to walk away from, and I just had to finish it as quickly as possible. For those in our field who have managed CO patients, the book was a good reminder of the basics with nice twists. For those who know the referenced characters, it's supremely entertaining. Great job, Dr. Hampson."
- John S. Peters, FACHE, Executive Director of the Undersea and Hyperbaric Medical Society
About the Author
Dr. Neil Hampson, a Seattle native, is a retired pulmonary, critical care, and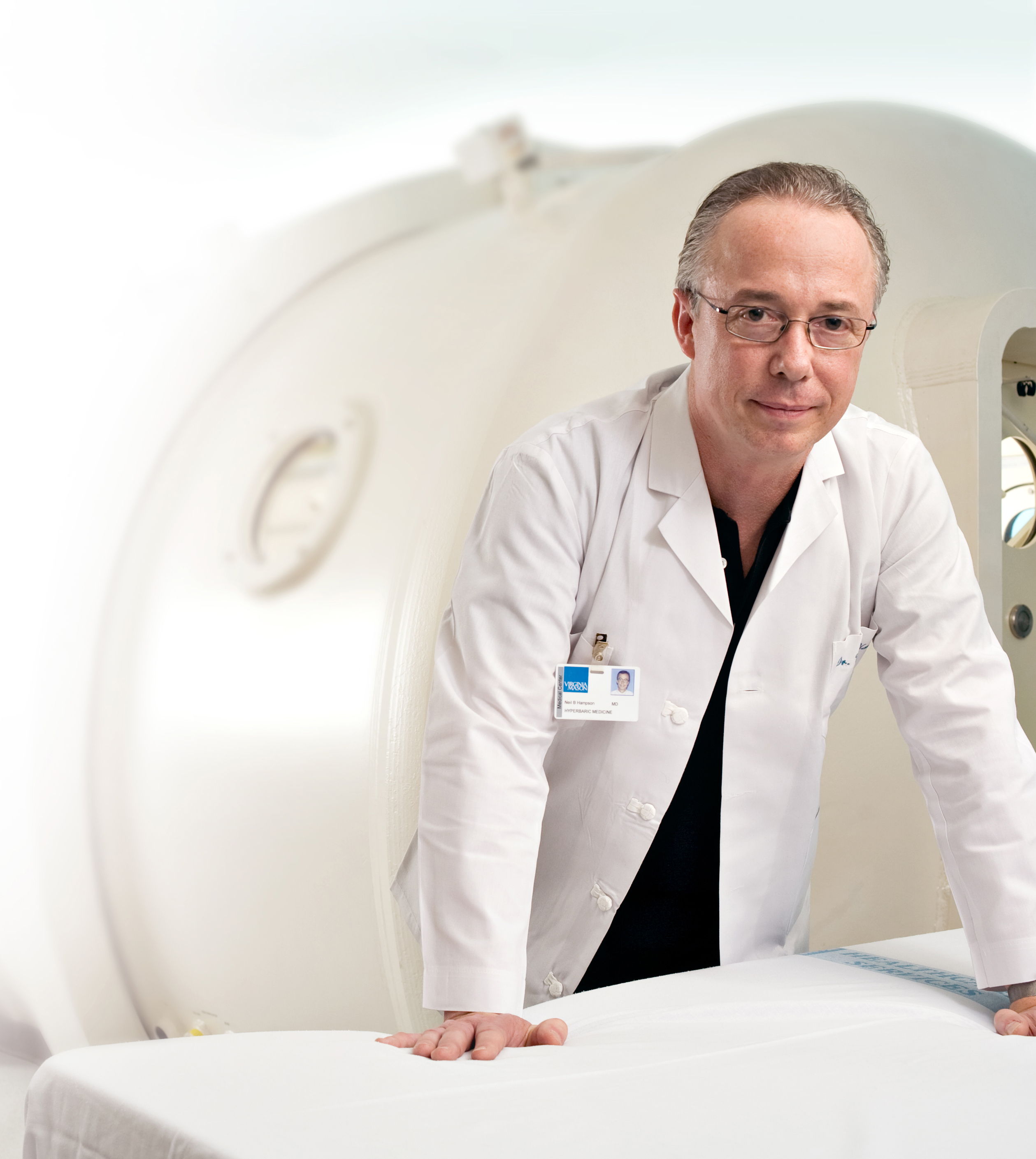 hyperbaric medicine physician. He has an international reputation in hyperbaric medicine, specifically in the area of carbon monoxide poisoning. During his clinical career, he treated over 1,000 patients with carbon monoxide poisoning and published numerous papers in medical journals about the condition.