Join us this weekend at Our World Underwater Dive Show in Chicago, IL, for the official book launch of Mystery of the Last Olympian: Titanic's Tragic Sister Britannic by Richie Kohler!
When: February 26-28, 2016
Where: Donald E. Stephens Convention Center
5555 N. River Road in Rosemont, IL 60018
Booth Number: 303, 305
CLICK HERE to see the full schedule of Richie's book signing times and lectures at the show . . .
Thank you for your support of the book, Richie Kohler, and Best Publishing Company!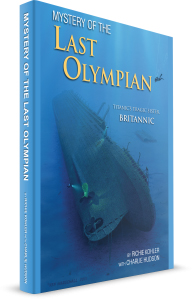 Mystery of the Last Olympian: Titanic's Tragic Sister Britannic
by Richie Kohler with Charlie Hudson
For 100 years the mystery surrounding the sinking of Titanic's tragic sister Britannic was a riddle waiting to be solved. This book gives you a firsthand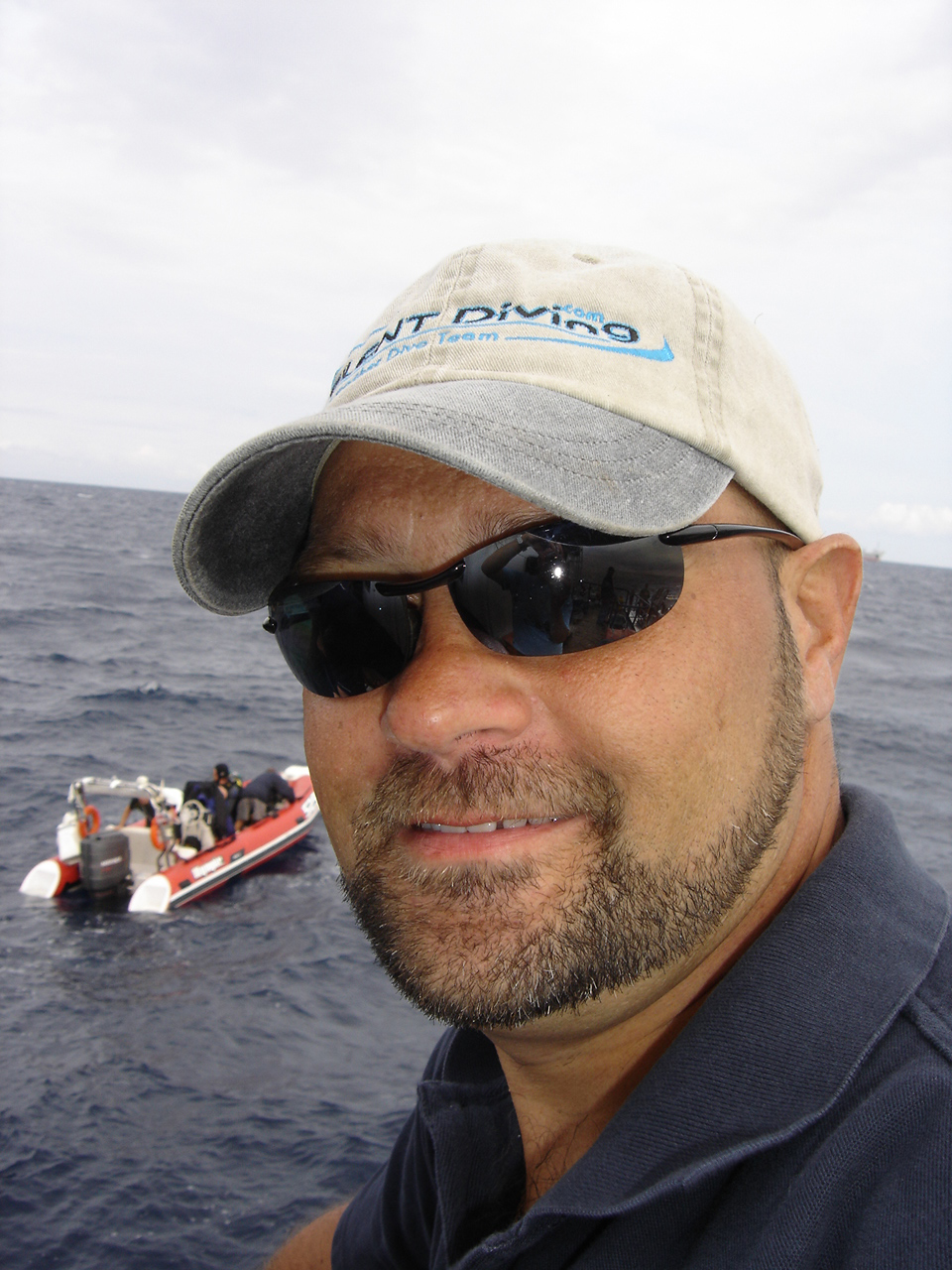 account as Richie Kohler takes readers on the intriguing journey from the rise of the magnificent Olympians to the fateful day in 1916. He then moves forward in time through multiple expeditions beginning with the great Jacques Cousteau who located the ocean liner in 1975. Each successive team that risked their lives uncovered new clues, but it was not until 2009 when Richie and his dive partner definitively pinpointed the secret that had eluded them.
Join Richie Kohler, host of the History Channel's Deep Sea Detectives and featured in the bestselling book Shadow Divers as he solves the Mystery of the Last Olympian.