As the new year gets off to a start we have a special treat for you . . .
a brand new adventure book just hitting shelves today . . .
The Choice: A Story of Survival
About the Book
Three friends drove across the Navajo Reservation in northern Arizona after
backcountry skiing in Colorado. They talked about their lives, and one said,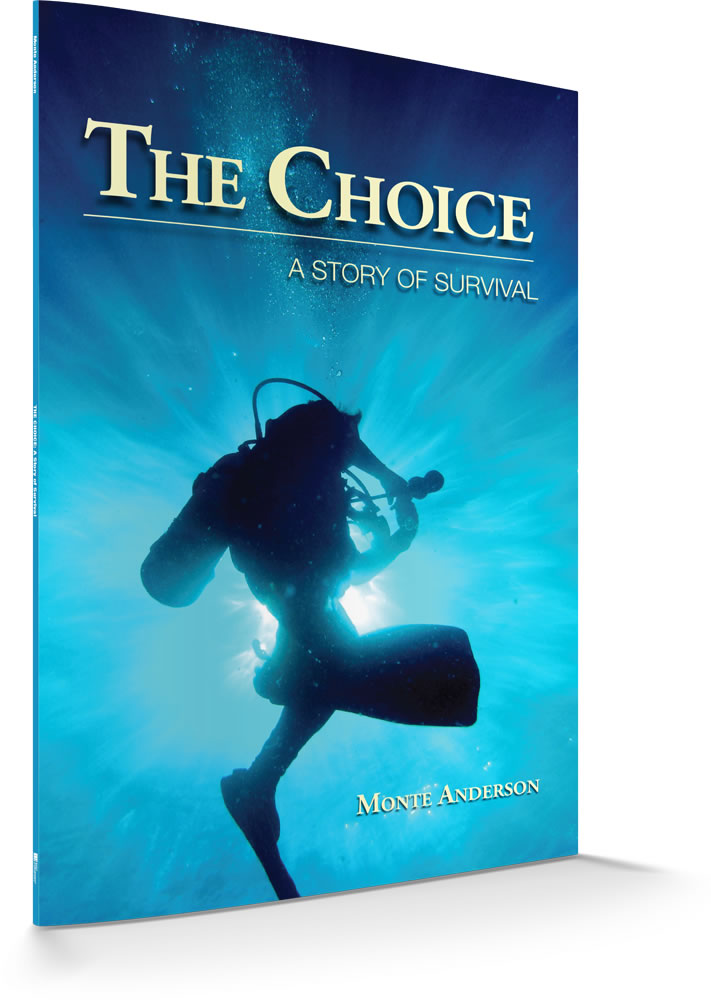 "I really shouldn't be alive today."
David Scalia's astounding story occurred in 1982, but he had a scrapbook documenting everything he told his friends that day. It included photographs, names of doctors who cared for him, newspaper articles, and notes. A scuba equipment failure caused a devastating accident. He suffered incalculable damage to his body for more than 12 grueling hours. Days later, he was given a profound choice — to live or to die. Almost unbelievable, this is his true story.
The story involves some friends and colleagues that many of you may know, including Dr. Gregory Adkisson, Dr. Tom Neuman, and Dr. Paul Phillips.
Or use the following link in your web browser to order https://www.bestpub.com/books/adventure-history/product/the-choice-a-story-of-survival/category_pathway-19.html
About the Author
Monte Anderson was born in Kenosha, Wisconsin, and moved to Denver,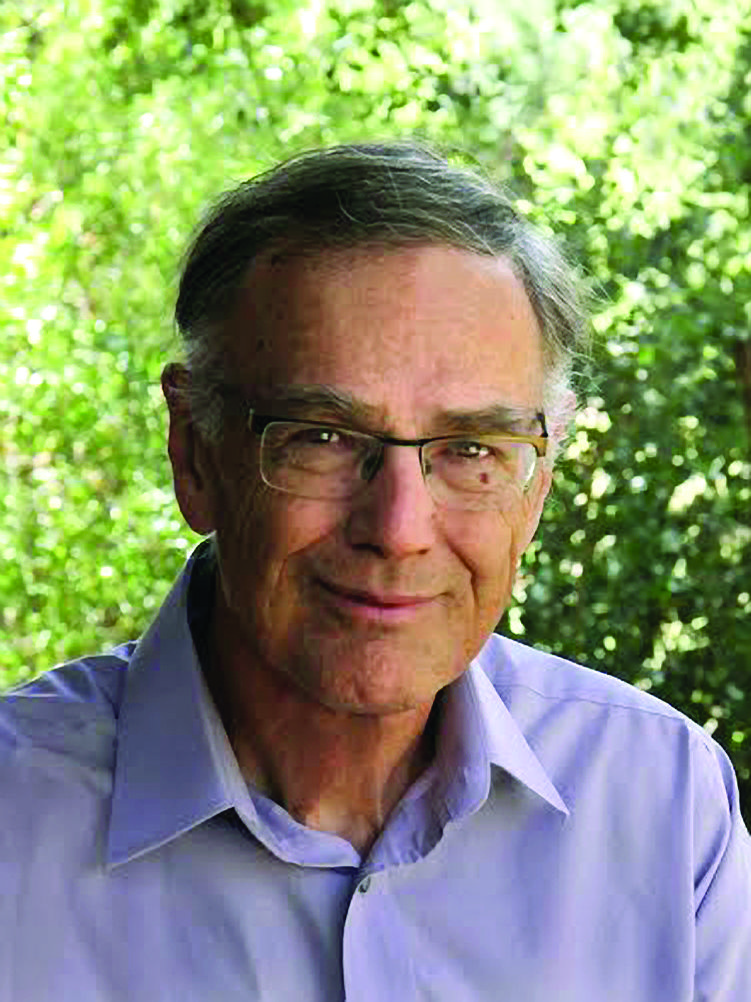 Colorado, with his family when he was ten years old. After graduating from high school, he enlisted in the US Army, where he was first assigned to the infantry, then automotive repair, and finally, the medical corps. After an unimpressive freshman year at the University of Colorado, where he spent most of his time on extracurricular activities like skiing, he entered the University of the Americas in Mexico City, where one of his professors sensed in him a talent for writing.
Later, he worked for several years in pharmaceutical sales. From there, a desire to enter medical school was rekindled. During one of the most exciting times of his life, he completed required courses at the University of Nebraska at Omaha, then was admitted to the University of Nebraska Medical Center. He completed a medical residency at Creighton University and continued his studies with subspecialty training in gastroenterology and hepatology as an army officer at Fort Sam Houston in San Antonio, Texas.
After his discharge from the military, most of his career was happily devoted to the Mayo Clinic in Arizona. Feeling that true tales tend to be more compelling than fiction, he has always preferred reading nonfiction, especially since something is always learned in the process. The Choice: A Story of Survival, his first effort outside of scientific writing, is nonfiction. Anderson lives in Prescott, Arizona, with his wife, Pat. They have three children, five grandchildren, and six great-grandchildren.
Or use the following link in your web browser to order https://www.bestpub.com/books/adventure-history/product/the-choice-a-story-of-survival/category_pathway-19.html