When you prepare for a dive trip, there are things you pack that are on the "must have" list, such as mask, fins, BCD, and regulator. Then there are the things that you "should have" such as wetsuit, defog, and sunscreen. All of the other items typically fall onto the "it would be nice to have" list, such as snacks, sunglasses, and a camera. The question we have for you today is, onto which list do your dive rescue and dive accident management skills fall?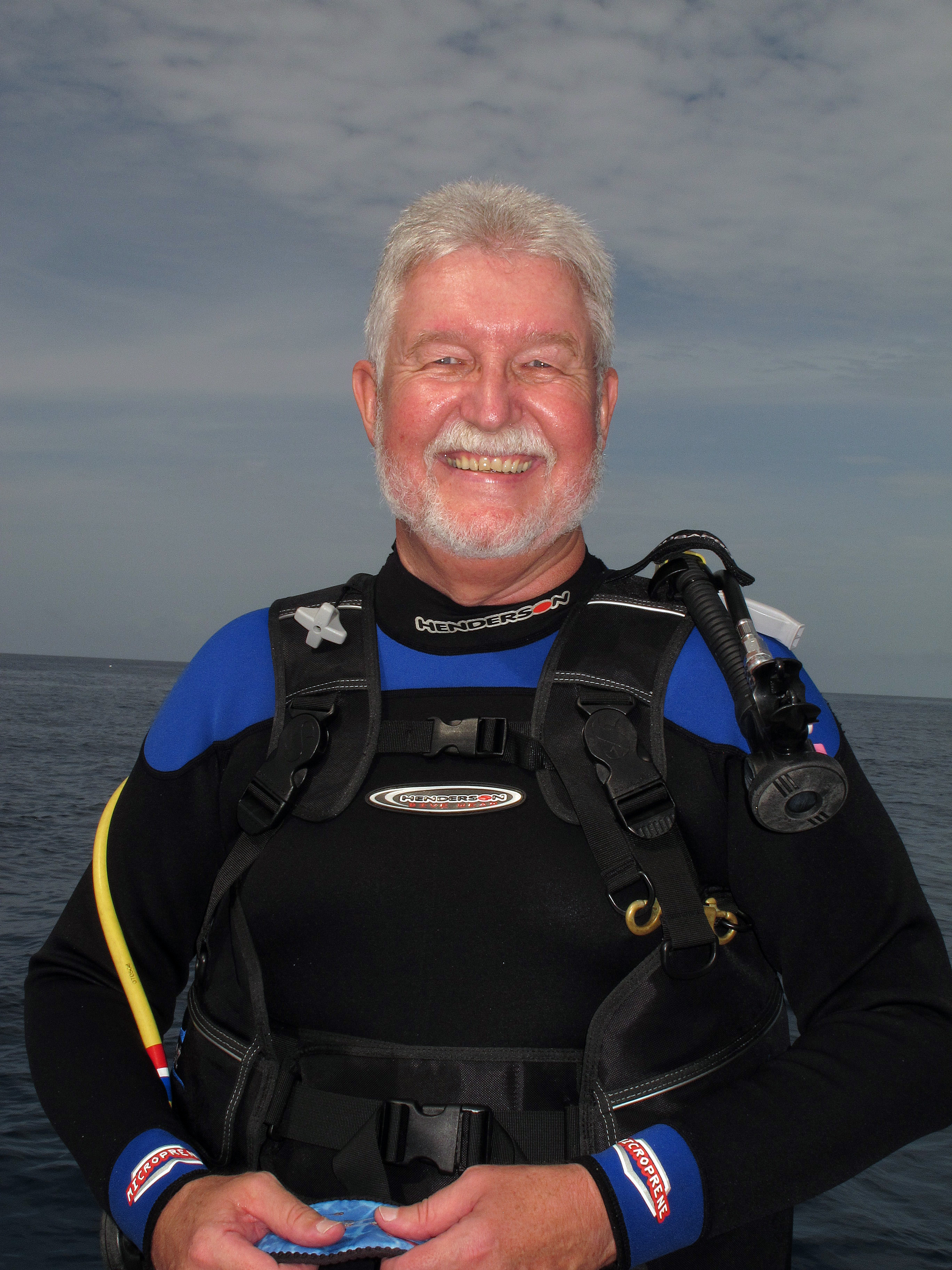 Everything that you and your dive partner do to prepare for every dive should increase the likelihood that, if something were to occur, you would recognize what's happening, successfully manage the situation, and treat it as one more step in your evolution as a safe and competent diver.
No one knows more about dive safety, preparedness, and accident management than world-renowned diver, Mr. Dan Orr, past President of Divers Alert Network, current President of Dan Orr Consulting, and author of the book "Scuba Diving Safety".
Dan literally wrote the book on scuba diving safety. In his own words, "By following the safety guidelines provided in this book and by your certifying organization, you can significantly reduce the risk of accident and injury and, at the same time, increase the pleasure derived from every diving experience."

"This clear and concise reference is the most up-to-date source of information on the market. No diver should leave home without a copy of Scuba Diving Safety in their dive bag." -Alex Brylske, Senior Editor of Dive Training Magazine
Video Message from Dan Orr

Watch this short video message from Dan Orr

.
FREE ARTICLE
"Against the Current: A Life and Legacy of Dive Safety Education" by Dan Orr


If you are an educator or dive leader, this article is for you. Dan shares personal insights and tips for making your teaching techniques more effective and engaging.
Contact Dan Orr
For more information about Dan Orr Consulting, or to contact Dan personally, please visit
www.DanOrrConsulting.com