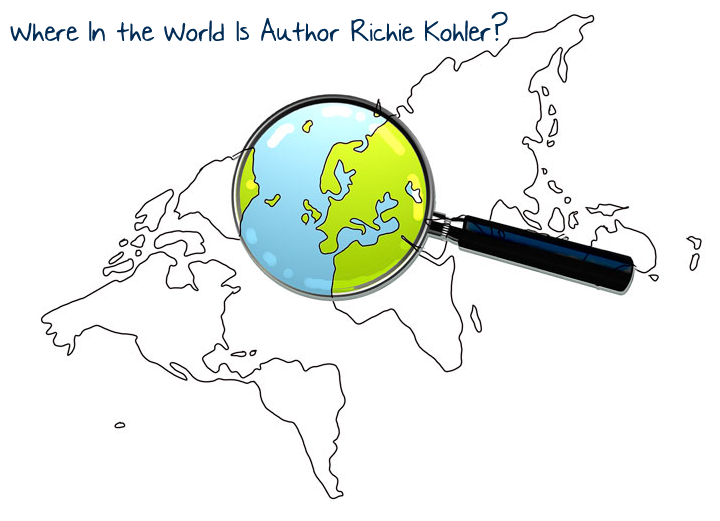 You can find author Richie Kohler in various corners of the globe this Fall giving talks on Mystery of the Last Olympian: Titanic's Tragic Sister Britannic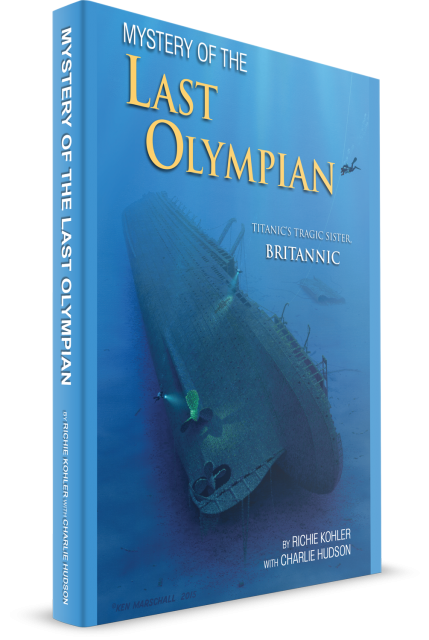 . Mark your calendars and plan your travel!
September 23: Presenting at the Undersea & Hyberbaric Medical Society Northeast Annual Chapter Meeting - Springfield, MA
https://www.uhms.org/about/chapters/northeast-chapter.html
September 29-30: Presenting at 100 Years Kea Shipwrecks - Kea, Greece
This is an exciting series of ceremonies and events revealing new research as well as commemorating known history. Richie will post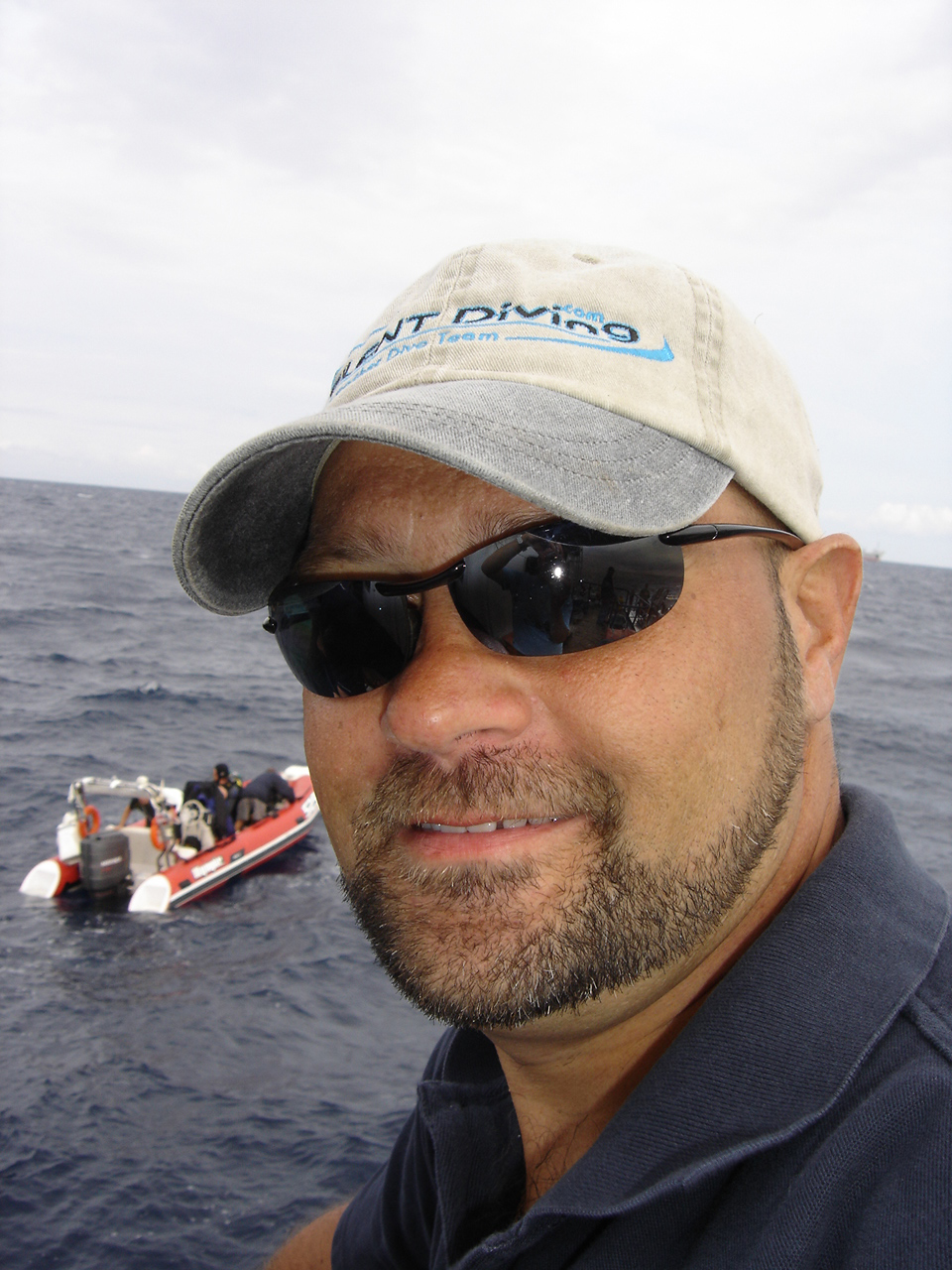 live on Facebook as often as he can.
http://100years-kea-shipwrecks.org
https://www.facebook.com/keashipwrecks/
October 8-9: Presenting at Eurotek - Birmingham, England
This conference will host an array of great speakers and presentations for technical divers and those who want to meet the men and women who push the boundaries of underwater exploration.
October 19-23: Key Largo, FL Events
For Florida residents and those who might want to take a trip for a series of events:
Richie will be presenting at the History of Diving Museum in Islamorada in the Upper Keys, Wednesday Oct. 19. There will be a book signing session from 5-7 p.m., then the presentation from 7-8 p.m.
He'll be diving with two different dive shops in the area on Thursday, Oct. 20 and Friday Oct. 21 – his old friends at Conch Republic and also with Horizon Divers.
Saturday, Oct. 22 he will be at the Seahunts Festival in Homestead with Charlie Hudson in Losner Park from 1-5 p.m. with copies of Mystery of the Last Olympian, and Richie will present at 3:00 p.m.
October 28: Presenting at Benthic Scuba- Toronto. Canada
www.benthicscuba.ca
November 15: Presenting at the Blair Academy - Blairstown, New Jersey
Established as a forum for students and faculty to discuss and debate important global issues, the Society of Skeptics has grown to become one of the premier high school lecture series in the United States. Each week, speakers from the political, social, scientific, economic and literary arenas share their unique perspectives with students, who are encouraged to engage with presenters, ask questions and debate points of view.
http://www.blair.edu/academics/society-of-skeptics