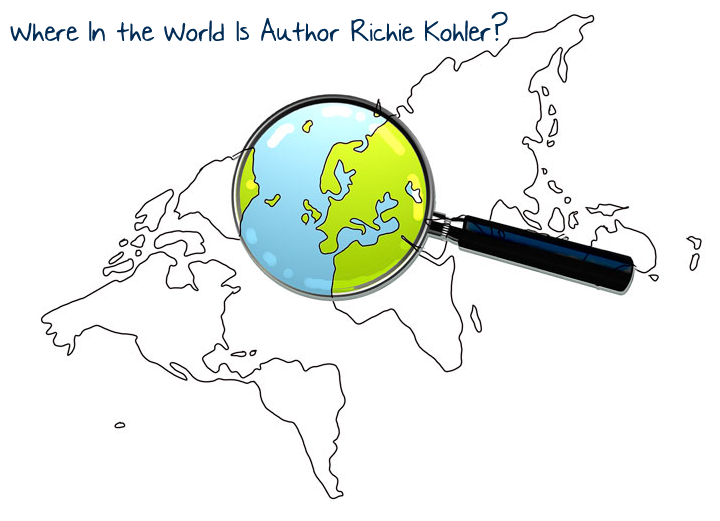 You can find author Richie Kohler in various corners of the globe this Fall giving talks on Mystery of the Last Olympian: Titanic's Tragic Sister Britannic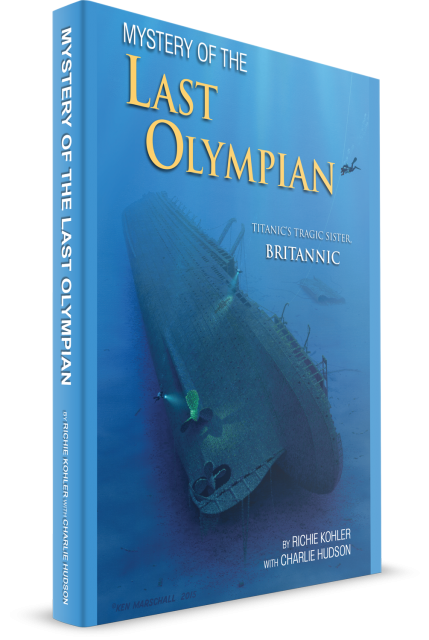 . Mark your calendars and plan your travel!
November 15: Presenting at the Blair Academy - Blairstown, New Jersey
Established as a forum for students and faculty to discuss and debate important global issues, the Society of Skeptics has grown to become one of the premier high school lecture series in the United States. Each week, speakers from the political, social, scientific, economic and literary arenas share their unique perspectives with students, who are encouraged to engage with presenters, ask questions and debate points of view.
http://www.blair.edu/academics/society-of-skeptics